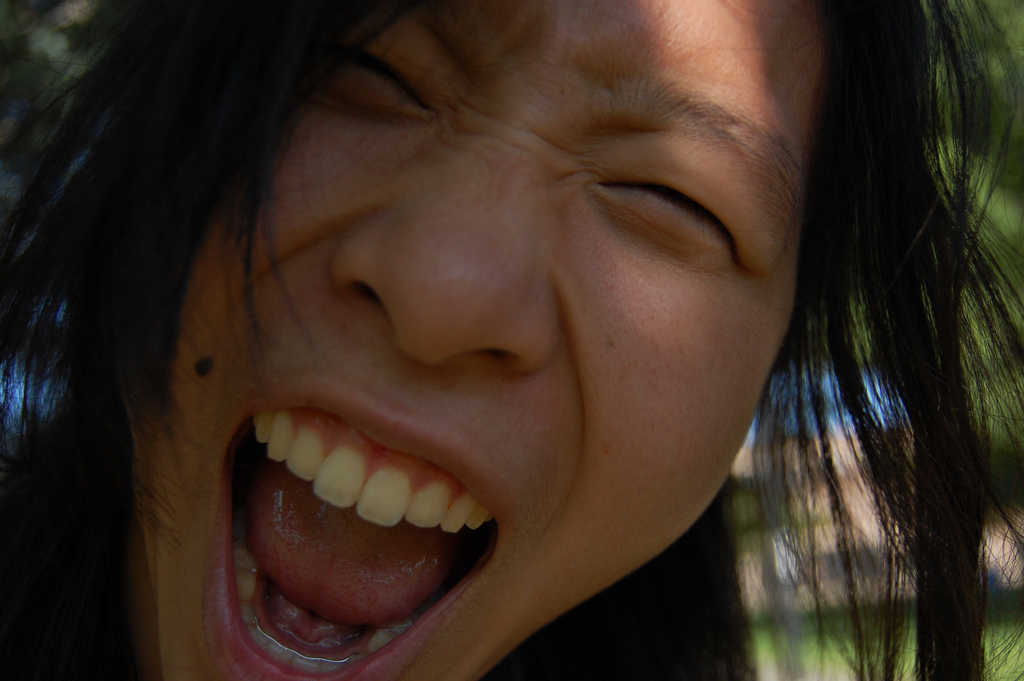 [share_sc]
I've been seeing a lot around the personal finance blogosphere about the impending credit card reform.  Apparently this Thursday, Obama has summoned the CEOs of the major credit card companies to the White House to discuss unfair credit card practices.
Over the last few months, we've all heard about credit card companies lowering limits, increasing rates, and/or canceling cards altogether, especially on consumers who don't carry a monthly balance.  But lately, it seems this economy has them scrambling for even more ways to make a cheap buck.  I've recently stumbled into two resources that I felt were worth sharing.
The first article that really caught my attention was actually a Yahoo video.  Normally, I don't give much merit to the short "buzz" video clips they post, as they rarely contain any substance.  However, I was pleasantly surprised by Yahoo's Sneaky Credit Card Tricks.
4 Ways Credit Card Companies Squeeze Out Extra Money
To summarize the video quickly reviews 4 different methods they consider "sneaky."
Retroactive Rate Increases – We are all familiar with that fact that credit card companies are raising rates even on cardholders who don't default.  This actually recently happened to my mother.  But what some people don't know is that some companies are going as for as raising rates on existing balances.  Raising the rates of future purchases is one thing, but "retroactively" changing past rates on consumers who carry large balances seems a little fishy.
Universal Default – Often times credit card companies will review the credit reports of customers who carry large balances.  If they notice that the consumer has defaulted on other obligations they will adjust the rate to a "default" classification, even if the consumer has always paid the specific card on time. After first hearing about this practice, I did some further research.  Apparently this provision is actually in a lot of credit card agreements.  Of course, very few people ever read the agreement, let alone understand it (more later).  If a credit card company did this to me, I would go absolutely ballistic.
Lower Interest First – This one is actually pretty common and not at all new to this recession.  This is when the credit card companies always apply a  payment to the lower interest debt in situations where debt exists at multiple rates.  The only time I've personally bumped into this was several years ago, when I did a 0% balance transfer.  I transferred several thousand dollars onto a card that had a outstanding balance of around $300.  In addition, I used the credit card for ongoing daily purchases.  Whenever I made a payment, the money was applied to the balance transfer at 0%, even though I had older charges (the original debt) and newer charges (the daily expenses).  Of course, both the latter were at 9% or so.
Due Date Trap – I've never heard of this one before.  As Yahoo explains, credit cards are shortening the amount of the "grace period" they are giving consumers.  The "grace period" is the time in between the end of the cycle and when the payment is due.  In addition, they are allegedly moving around the due dates in an attempt to cause consumers to accidentally miss a payment, thus tacking on late fees and higher interest rates.  The video goes as far to claim some companies use daily cutoff periods that end in the morning, instead of at the traditional end of business day, to further catch people off guard.
For me, this is yet another reason why I hate credit cards.  The last 6 months since we cut-up and canceled our credit cards has given me an awesome feeling of relief.  Although stories like this often get under my skin, they don't actually affect my finances.
Will these White House meetings actually change anything?
Actually, they might.  The second article I wanted to share is from JLP at All Financial Matters.  In the article, JLP outlines some potential changes that would take affect in July 2010:
• Banks can't treat payments as late unless consumers have a "reasonable amount of time" to make the payment; at least three weeks before the due date.

• Banks must allocate minimum payments to balances with the highest rate first, or pro-rata among all balances.

• Banks cannot raise interest rates from the opening amount unless it's a variable rate or an introductory rate with an increase disclosed in advance; or a year after the account opens, a 45-day advance notice has been made; or if a minimum payment is received more than 30 days after the due date.

• A ban on double-cycle billing, which allows banks to calculate interest based on a prior month's balance in addition to the current month, even if the prior month had been paid off.
It will be interesting to see how well these new regulations will be enforced.
JLP spends the rest of the article pointing out that most of these practices are outlined in the fine print and that the responsibility should fall back on the shoulders of the people who blindly entered the agreements.  I couldn't agree more. I'm a huge advocate of personal responsibility and rarely ever side with people who constantly whine for the government to solve all their problems.
That being said, some of these practices are fairly sketchy.  I'm also a huge fan of corporate transparency, which the credit card companies are obviously lacking.  Ultimately, I think there is a certain balance to be found and I don't mind the Obama administration taking a crack at locating it.
Check out the video and JLP's article and form your own opinion.  The silver lining in all of this is it makes me proud that we've personally achieved the ability the tell the credit card companies to shove it.  Consider cutting up your credit cards and joining us.
What are your opinions on the regulations?  Do you think these practices need to be cracked down on?  Who will actually do the cracking?  Who is to blame?  Let everyone know below!