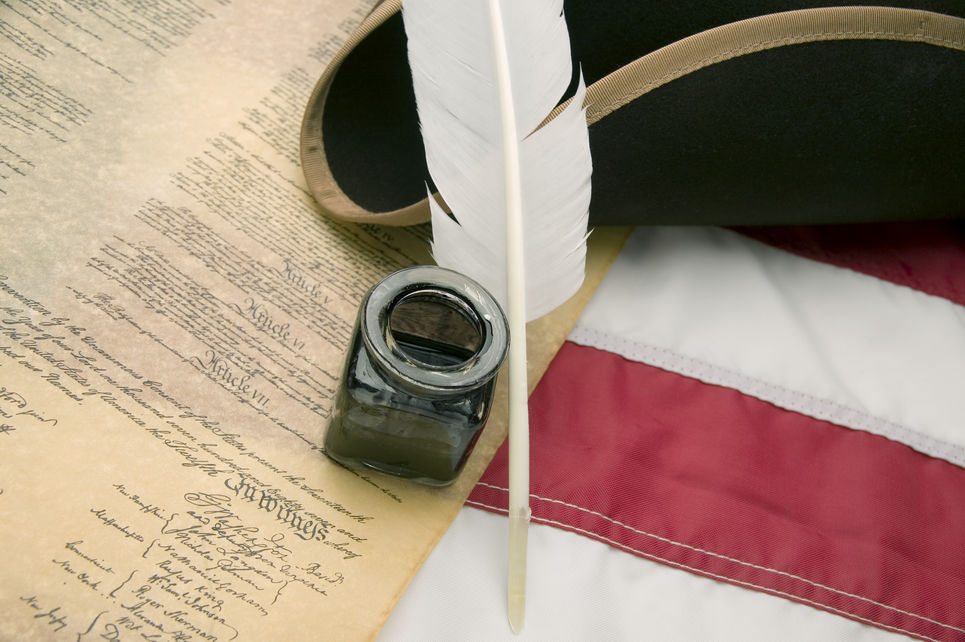 [share_sc]
WHEREAS, Debt stands in immediate opposition towards our pledge to live a life full of meaning and passion.
WHEREAS, Debt has forcefully entered our lives and shackled our ability to prosper.
WHEREAS, Debt has limited our potential, limited our choices for how we spend our time, and limited our security.
WHEREAS, Debt has taken our freedom, crushed it and sold it back to Sallie Mae, Chase, and Citibank.
We, the leaders of the Baker household, formally DECLARE WAR on Debt!
Let it be known that we will not stop until Debt is eradicated from our lives!  We will not win every battle, but we WILL win the War.  There will be no negotiations, there will be no cease-fires, there will be no treaties of any sort.
We pledge the following:
We shall cancel all of our credit cards and shall not apply any new credit.

We shall track every penny we spend.
We shall spend less than what we earn.
We shall "give every dollar a name, on paper, on purpose at the beginning of every month."
We shall use strictly cash for variable monthly expenses.
We shall constantly strive to cut spending and fixed expenses.
We shall dip into our emergency fund only during true emergencies, after all options are fully exhausted.
We shall never have a car payment.
We shall rent until the war is over, we have 20% down, and we can afford a 15-year fixed mortgage.

We shall never co-sign for a loan, for anyone…  anywhere.
We shall never loan family or friends money.  If we choose to give, it will be a gift.
We shall utilize books and blogs to study our enemy and develop our strategies.
We shall invest in ourselves and our earning potentials.
Declaration of War reaffirmed as witnessed on March 27th, 2009