[share_sc]
We are officially under attack!  For the last 6 months, we've certainly been on the offensive in our War on Debt.  However, within the last two days, we've found ourselves reeling from damage brought on by House Fever!
Here's a top-secret photo of the primary enemy: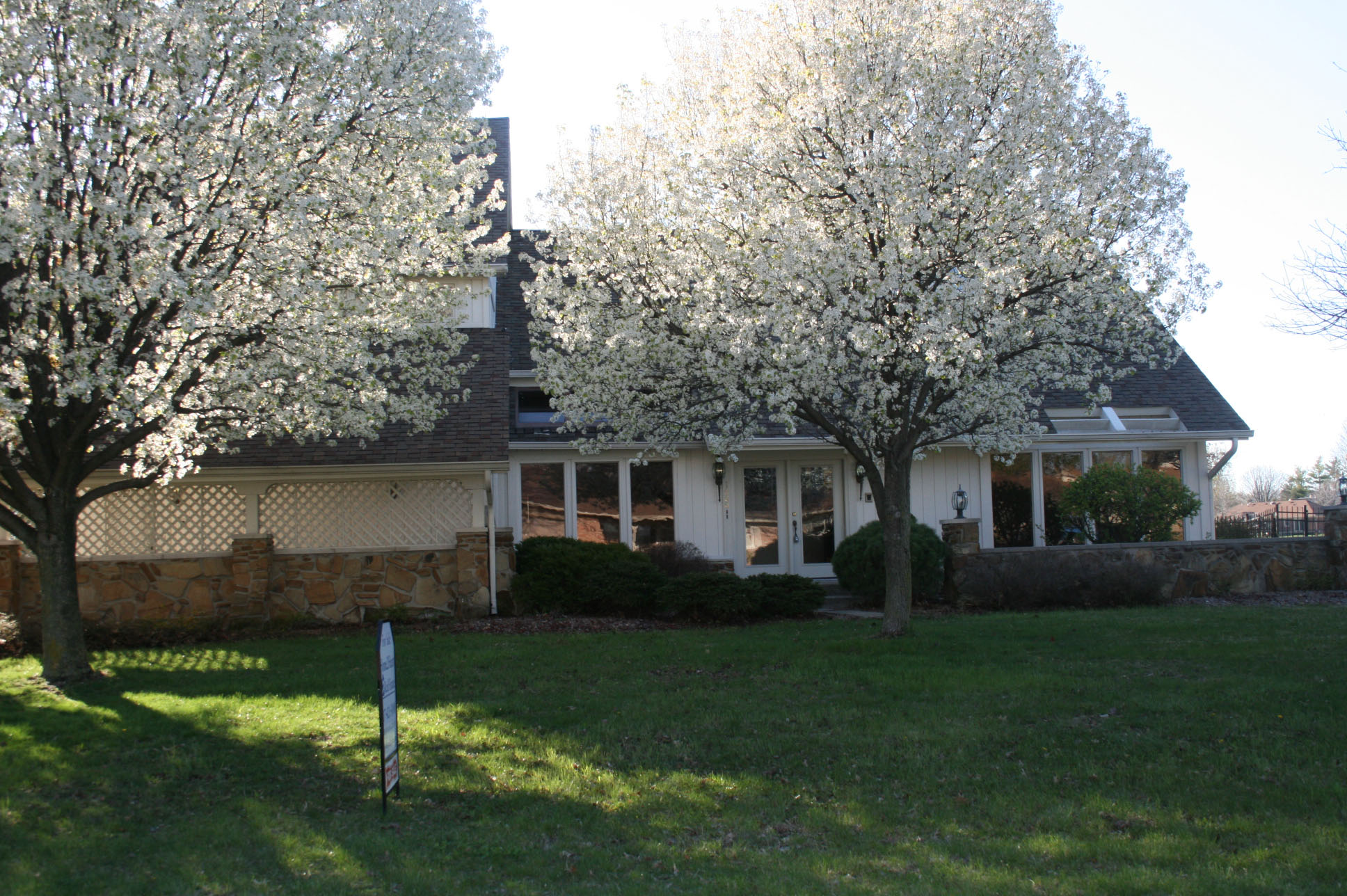 This might not look like much to some of you, however do not underestimate how powerful this force is!
Reasons Why This House Fever Is So Powerful For Us:
It is in our local "dream neighborhood" –  If we had to choose one neighborhood to live in, it would be this one.  The neighborhood is about a 3 minute drive from the interstate, but far enough away not to have any noise.  It is extremely quiet and family-oriented.  On the typical day, you can drive through and see plenty of kids riding bikes, adults walking the dogs, and families shooting hoops and throwing around the football.  Overall, the homes are maintained very well and there are very few foreclosures.
It is bank-owned – Comparable homes are easily selling in the mid $200,000's.  Within the last few years it would have been very reasonable for this home to approach $300,000.  Although it does need cosmetic repairs, it is currently listed at $169,000 by the bank.  A pre-approved offer would surely demand an even bigger concession.
Room for sweat equity –  We would be able to put our time and energy into some repairs that could quickly increase the value of the home.  We'd have absolutely no problem living in a partially remodeled home during repairs, even if it took several years.  Because of this, we would want any home we considered buying to be a "fixer-upper."  At this point in our lives, doing the repairs ourselves would be a valuable use of our time.
Has an 70's feel –  We really do not like 99% of all "new" build homes.  We like a little old-school charm.  This home has several stone walls inside and outside, which we find really attractive.  There are two fireplaces, an open and rounded kitchen, and dark wood and tiles in several parts of the house.  We find this type of style enchanting.
$8,000 tax credit –  We'd be first time home buyers and would be able to amend our return to get back an additional $8,000.  I'd be stupid to say this wasn't a big consideration.  After all, by the time my great-grandchildren have to pay back that money, I'll be long gone.
Lowest Mortgage Rates (maybe in my lifetime?) – If there was ever a time to lock in a 15 year fixed rate, it would be now.  Both Courtney and I have credit scores over 720 (mine's 750+), so I don't think we'd have a huge problem getting a fairly low rate.  Waiting a couple years could mean paying a lot more in interest!
I'm A Real Estate Agent –  I would either get paid a commission or be able to reduce the purchase price that much further.  In addition, I have several trusted contacts to be able to inspect, appraise, and do any repair work quickly.  In fact, I could write a pre-approved $125,000 offer (close in 7 days) and have it sent out in the next 15 minutes if I really got motivated.  It's extremely tempting to test the waters!  Speaking of water…
Did I Mention It Was On The Water With A Pool?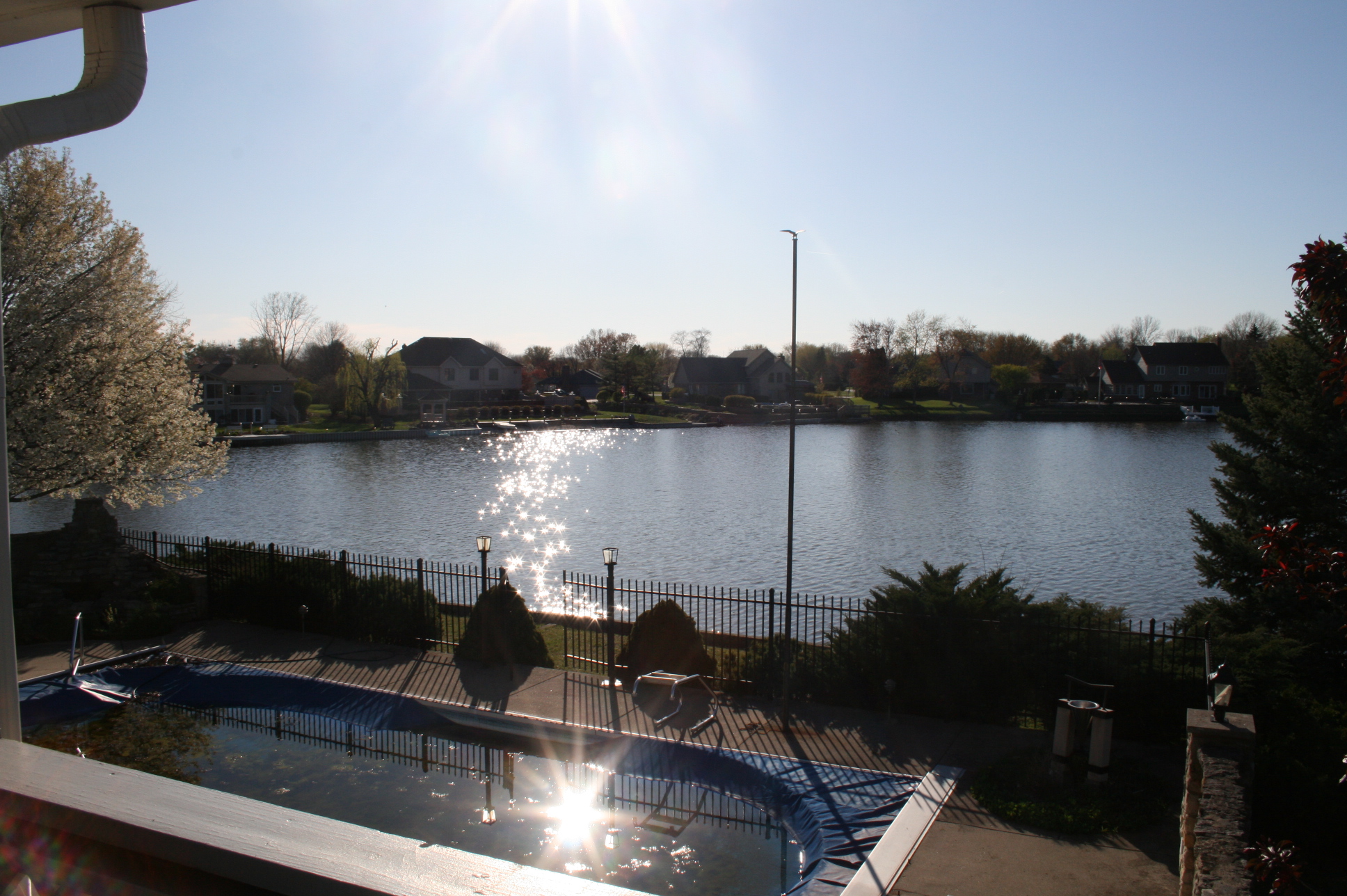 And There Is Only One Major Drawback…
It stands in direct contrast to every single one of our other financial goals!
Not only would we be in violation of our Declaration of War, it would also be hard to both buy a house and move to Australia.  By hard, I of course mean impossible.  We've been sacrificing, saving, and selling all of our possessions to be able to frugally travel over the next year or so.  This has been in the works for a long, long time and is finally within our reach.  Even if it was a match made in heaven, how could we even think of buying a home?
You're right.  No big deal.  Since we know we aren't really going to buy, it wouldn't hurt Courtney and I swung by and took a few harmless pictures, right?  It'll be easy.  As an agent, I already have access.
DUMB MOVE! Why didn't any of you stop me?
Courtney After Leaving The "Dream Home"…
"Can we keep it, pretty pleeeeeeeeeeeeeeeeeease?"
Courtney After Discussion On How It's Not An Option…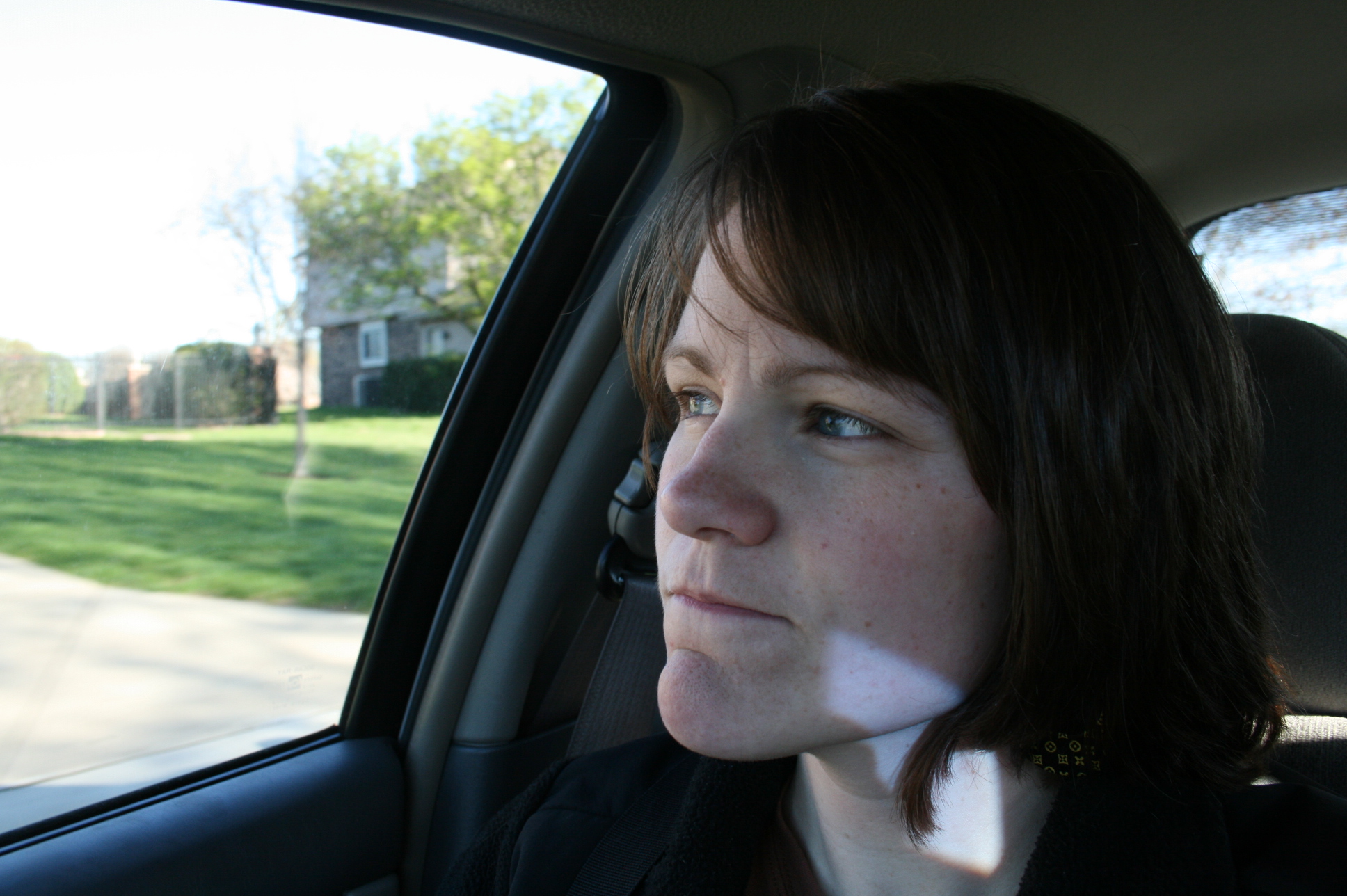 [Complete Silence]
Yeah, it's gonna take a couple days to recover from this one…
Have any words of support for us Courtney?  Have any horror stories to share (please keep succesful dream home purchases to yourself)?  What about super-secret strategies to overcome House Fever?  Help!