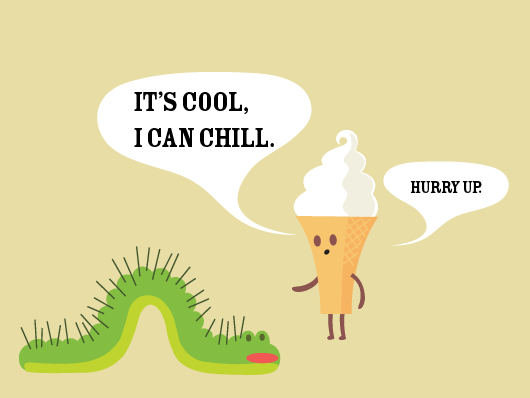 The world was shocked yesterday, when Twitter ruthlessly ripped it's servers down for what they called "scheduled maintenance."  Scheduled maintenance, my ass. What in the world was I suppose to do for the 90 minutes I was not able to access my followers thoughts, hope, dreams, and spam?  Did Twitter even think about how this would effect me?
Sigh, actually I had a nice dinner with my family.  It was weird. Afterward, I was even super-productive for the 30 minutes I worked.  I completely cleaned my desktop, bookmarks, and working space.  I felt awesome, refreshed, and focused.  All that aside, Twitter was lucky they had everything back up after a short time.  I had prepared a 2000 word rant to convince you all to boycott them permanently, but that'll have to wait for another day.
By the way, there are some of you who either do not know what Twitter is or simply have been avoiding it on purpose.  You are our civilizations only hope. Run, don't walk, away from any mention or sight of Twitter.  The future of our race depends on it.
Here's some awesome links to get you through your weekend personal finance fix:

My Favorite 3 Posts…
Man Vs. Debt Around The Web…
This week was a big honor for me as I was given exposure by my two favorite blogs over the last two years.
Personal Finance Carnivals…
Best Of The Rest…
Be sure to answer the most important questions of the weekend when you comment!  What did you do while Twitter was down?