I'm honored to be hosting the Carnival of Debt Reduction today.  For those of you who might be unfamiliar with a blog carnival, this is a great opportunity for you find some great new "Debt Reduction" blogs.  On the other hand, if you are new to Man Vs. Debt I hope you will take the time to subscribe to daily updates through RSS or by e-mail.  I'm glad to have you here and you can get to know my family and our upcoming adventure a little better on the About Us page.
Over the weekend my wife completed her very first mini-marathon.  Indianapolis hosts what they claim to be the largest mini-marathon in the United States.  The winner was from Kenya and finished in just over 1 hour and 4 minutes!  Witnessing the festivities got me thinking about how the process of getting out of debt was much like the process of running a long distance race.  I have an enormous amount of respect for people who have done both.  I hope within the next few years, I can add both to my list of accomplishments!
Without further ado…
Man Vs. Debt "Editor's Picks"!
Using The Right Tools
Taking advantage of the right combination of tools is essential in long distance running. The most important of running is having a durable pair of well-fitted shoes.  Light-weight, breathable clothing can help maximize your efficiency.  Having a comfortable runner's watch can help you track your progress and keep you on pace.  Lastly, gels, power bars, and liquids help give you the energy boost to finish strong.
For those of us struggling with debt, the right tools will also make or break us.  Developing a budget, creating a debt-elimination plan, and leveraging technology enable us to eliminate debt more efficiently. Here are some posts to help:
The Start:  Firing Out Of The Gates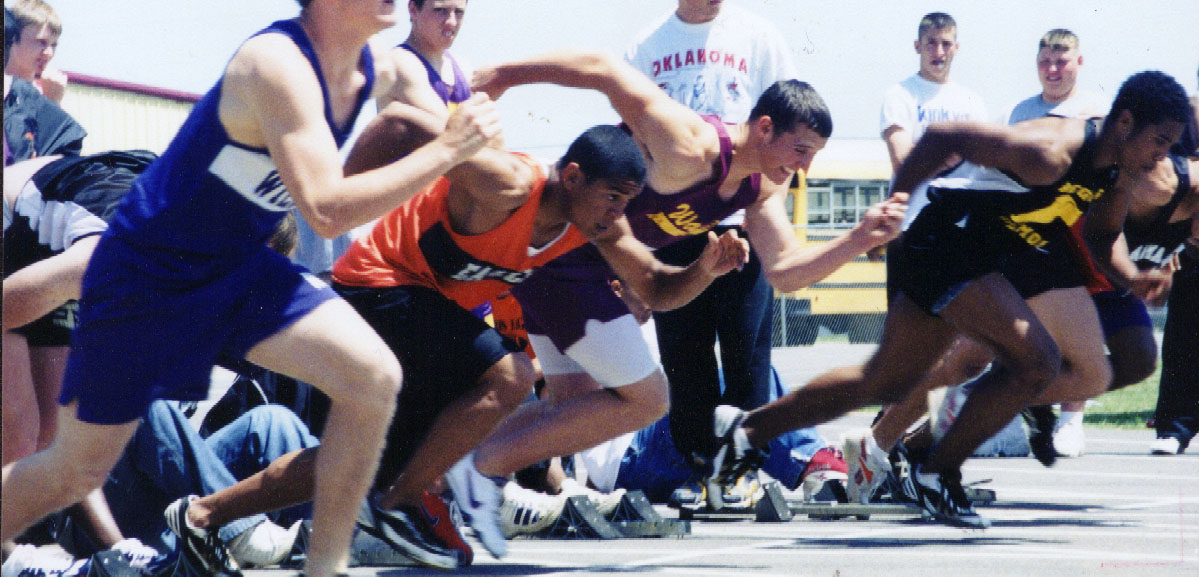 The start of a race is always interesting to watch.  Inevitably, there are some who try to tear out of the gate and grab an early lead.  The more experienced participates will often run fast enough to avoid the slower crowd, but also won't worry themselves about being in the lead.  They know there is a long road ahead and that finishing is much more important than leading the first couple of miles.
In the journey to eliminate debt, not much is different.  We all know what we need to do in order to get a good start.  Establishing awareness of spending, increasing income, and cutting back expenses are all crucial in this early stage. Here are some helpful posts to help with this:
Overcoming Cramps, Aches, and Blisters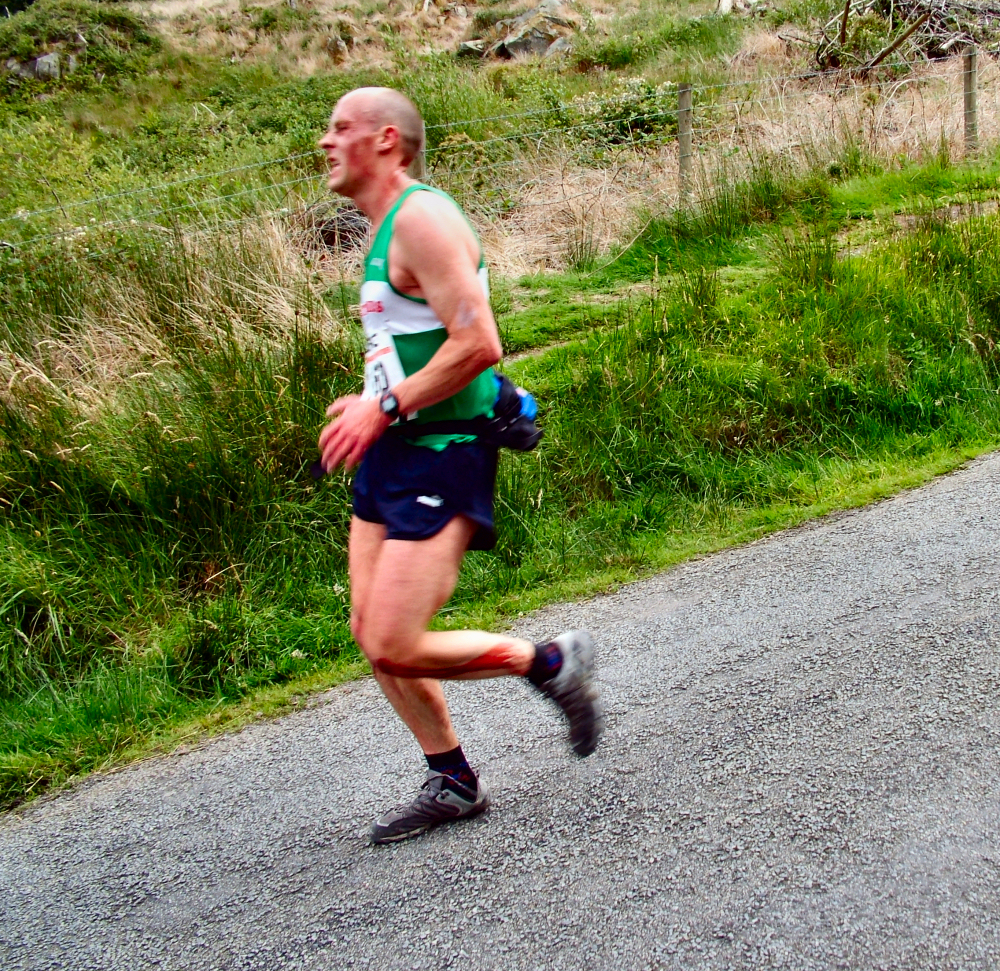 Inevitably, throughout the race there will be stomach pains, muscle cramps, and blisters forming on feet.  Runners know this and plan for how to handle them.  It's just as much of a mental game and a physical one.
While struggling with debt we all have these inevitable barriers, as well.  For many, credit card debt is a continual source of these setbacks. Trying to use them responsibly or simply attempting to purge them altogether is an enormous task.  Other setbacks can include issues with balance and reoccurring addictions.  Here are some helpful resources:
Drawing Inspiration From Others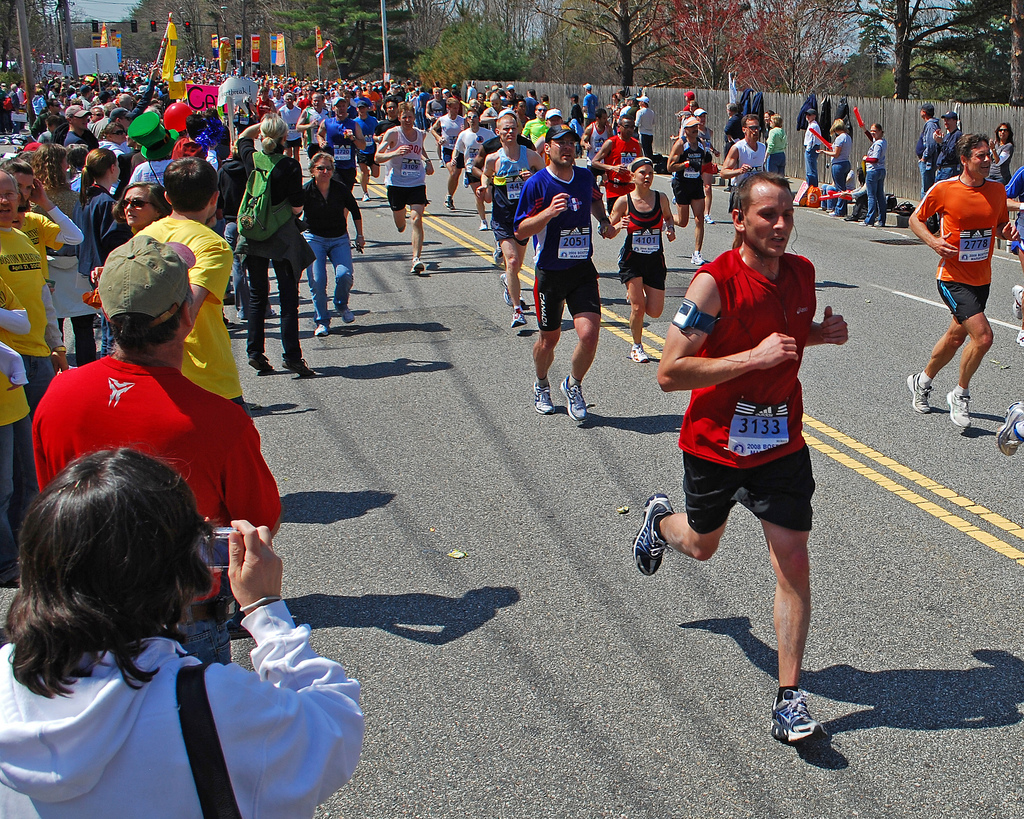 When struggling to overcome the setbacks that occur, runner's draw inspiration from each other and the crowd. The mass of people all moving in one direction helps encourage them to stay on task.  Often times, strangers will run miles of the race together, while offering encouragement and support along the way.
In order to overcome out setbacks while getting out of debt, we must also take advantage of other people's stories.  There is no reason to re-invent the wheel.  We can use each other's successes and failures to learn and become inspired. Here are some personal stories to help you do just that:
Pulling Through The Last Few Miles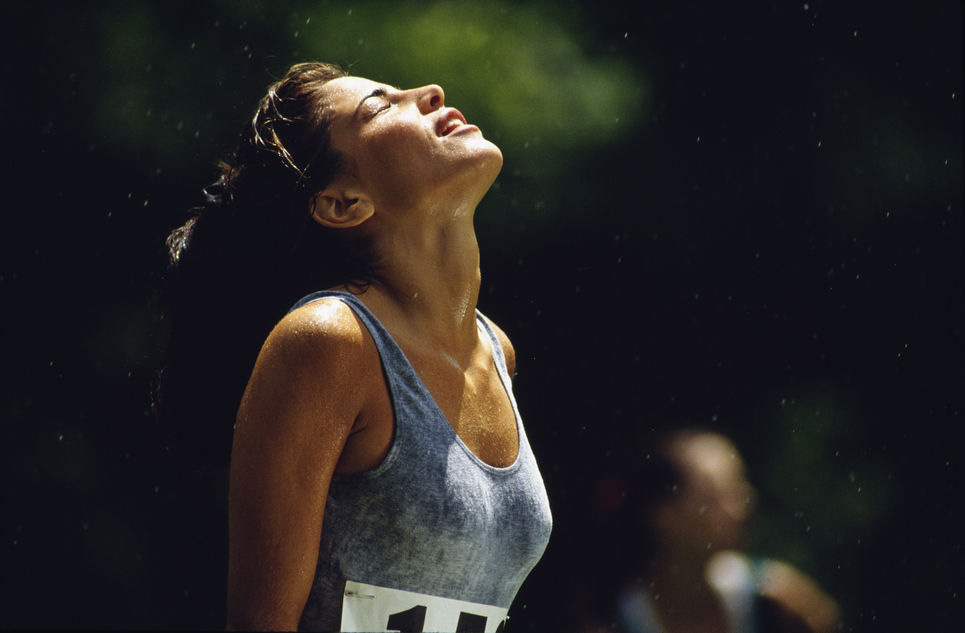 During the last few miles, runners start to really wear down.  They know the finish line is ahead, but still can't quite see it.  Sometimes this exhaustion can open the door for a random event to completely derail the chances of finishing. Runners know to stay focused and not get distracted these last few crucial miles.
The process of getting out of debt can wear you down, too.  Sometimes years of hard work can be derailed by circumstances that sneak-up as we start to get sluggish.  Distressed mortgages, the possibility of bankruptcy, unforeseen taxes, increased student loan debt, and a plummeting nest egg can all kick you when you least expect it. Here are some articles on an assortment of topics that can stand between us and the finish line:
You Finished!  CELEBRATION TIME!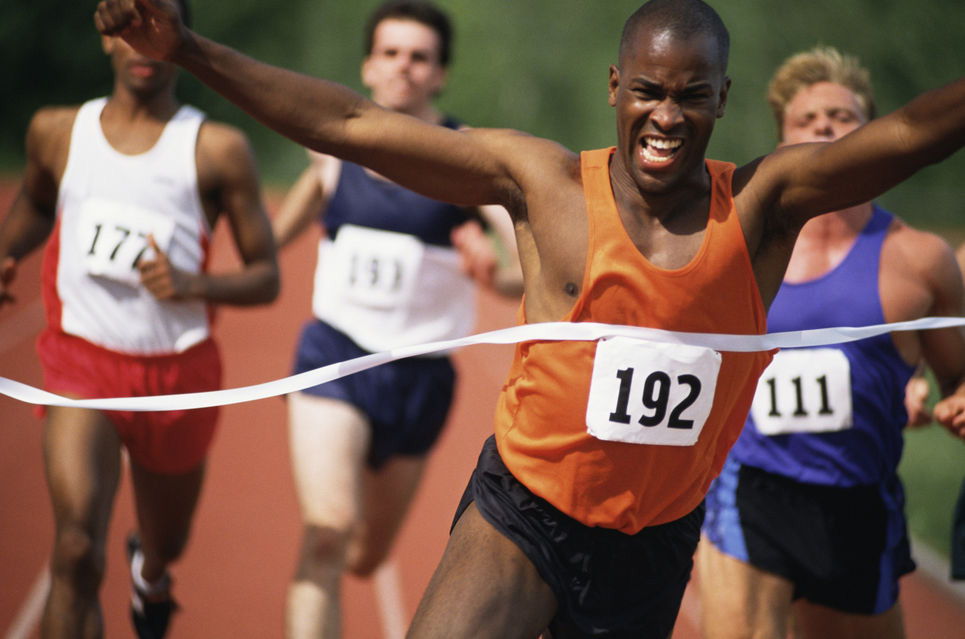 Photos by: Paul Keleher (2), CogDogBlog, robertdx, The Ancient Brit,