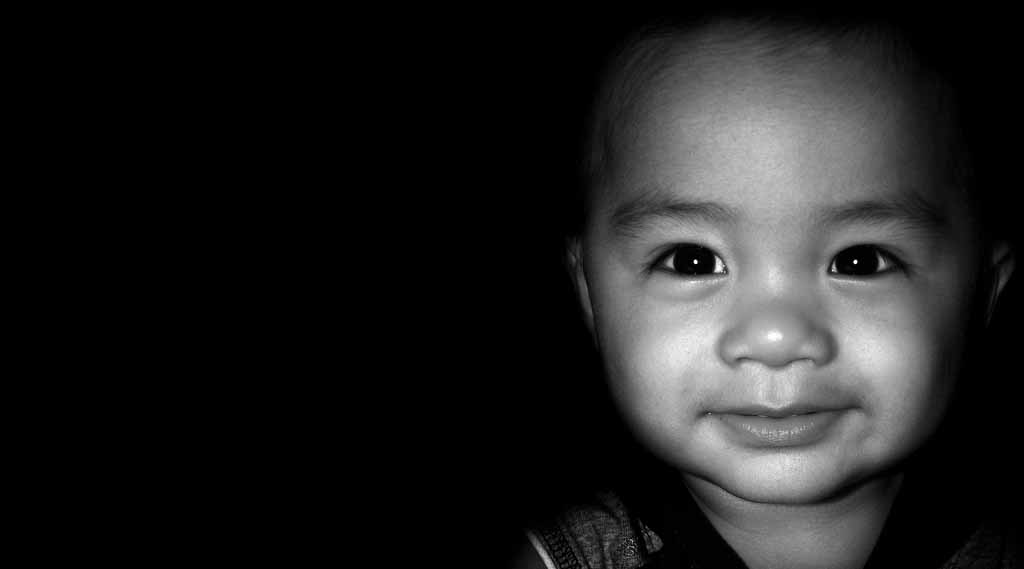 [share_sc]
This is a guest post by Mr. Credit Card from AskMrCreditCard.com.  Although, I've sworn off credit cards, I think it's valuable to present both sides of any discussion.  Mr. Credit Card makes use of credit cards to earn rewards, takes steps to control spending, and pays his bills in full every month.  He has combined much of his information into his best credit card deals section!
Firstly, I want to thank Baker for giving me the opportunity to be a guest blogger here.  For regular readers of this blog, you will know that Baker got rid of his credit card debt in about 15 months.  He used a combination of what I would call "extreme frugal living" and selling his real estate investment business.  Baker has also stopped using his credit card (which I am opposed).
I did an interview with Baker a couple of weeks ago. In the beginning of the show, Baker mentioned how he got into debt in college and I mentioned that I never carried any credit card debt, which I attributed that to my upbringing. But on further thought, I realized that was too simplistic an answer.  It sort of implied my parents did a better job! The more I thought about it, the more I realized that my personality and perhaps my memories of certain past incidents have shaped my money views and hence my money habit.
In the post, I'm going to reveal some of them and at the end challenge you to look closely at yourself and see if your personality and past are sabotaging your finances or are they enhancing them.  So let's begin.
I'm very focused

I'm the type of person that when I focus my mind on something, I go all out and become an expert (so I would like to think) at it. When I graduated, I read a lot on personal finance (though my first money book was Liars Poker!) and decided that things like saving, investing for the long-term, maxing out 401k, etc… were the correct things to do.  So I was pretty diligent with my money. I also read that you should only pay cash for stuff (except your house – a view I've come to regret).
Part of my early interest in finance was I wanted to work in the financial field.  So I guess that for myself, taking an interest in the financial field led me to read tons of books.  As a result, I've never had any credit card debt at all. These days (after tons of research), I carry a cash back credit card, pay in full and get a few hundred dollars in rebates every year (the fruits of my years of credit card research!)
I do not like to join the crowd
When I graduated from college, friends were using their credit cards, buying a new car, and living the good life. I guess from a young age, I always had a contrarian streak in me. I always root for the underdog. And I guess I was surrounded by folks who were more "free wheeling" with their money. This, coupled with the fact that I read up a lot about personal finance early, led me to use my credit card as a convenient tool rather than cash ATM machine.
I'm a procrastinator
Yes, I'll have to admit that I'm a procrastinator. What that has probably served me well with regards to impulse purchases. I am hardly ever tempted by sales or offers. Part of the reason is that I'm the type of person that likes to do "research" on stuff before I buy them.  By the time I do research on them, the "special offer" is gone. Therefore, I've never taken advantage of any balance transfer credit card deals, nor any airline mile sign up bonus (nor have I taken one of those insane 24 month 0% financing for computers or furniture).
I need to know the fine prints
When I was in college, I rented a car.  I shopped around for a couple of car rentals.  I finally settled on the shop that gave me the "lowest quote".  After we signed the papers, the price turned out to be much higher because of add ons and taxes and so on. I was really pissed (more pissed with myself), because I had been misled. So by now you should understand my aversion to any "deals" unless I have been researching the product for a long time and know for sure it was a good deal.
P.S. – I hate these cable advertisements telling you its only $49.95 for the first year if you bundle TV, Internet and phone with them. I'm more interested in what is the deal after the offer period?
American Express seemed to be the card to get
For some unknown reason that I cannot figure out, I seemed to have it in grained in my mind that American Express is the card to get. They got me like McDonald's got the kids! For some reason, "don't leave home without it" resonated with me. So I always carried their charge card.  I paid an annual fee and always paid in full because they required it. Because I had to pay in full, I was never allowed to carry a balance and never had!
I hate doing repetitive things
Well, that's me. I guess I cannot work in a factory doing the same thing over and over again. But it also means that I hate things like paying my bills every month. That is a bad thing simply because paying your bills on time is a major important criteria in your credit score. The way I got around that is to set up autopay whereby the payment is taken out of my bank account every month.  That also meant that there was rarely an occasion which I was late for any payment.
I have a Zen like philosophy
I like to be neat. I like my house to have a minimalist look, no clutter. Hence, I do not carry lots of credit cards. I hate clutter and I hate piling up my house with junk (although with 3 kids, the junk will pile up. Baker – be warned).
I hate shopping
Not too sure if this is a guy thing but I just hate shopping. So I guess that helps in terms of me not buying stuff for buying sake.
Observations About Baker
When I interviewed Baker, he told me about his adventures with organizing video games and real estate investments. I think Baker is an incredibly focused person and I think he has applied those traits to his debt reduction in a pretty intense way – like eating lots of Ramen Noodles!  He has also put a lot of energy into his blog posts, which is a great thing.
He is also a very action oriented person (which is great).  Nothing happens without one taking action.
He is also very detailed person.  Just look at the list he has compiled on his stuff!
But I also observed that he also moves on from project to project.  Hence, I hope he can focus "long term" on not only his personal finance goals, but also on this blog.
You need to understand your personality when designing a financial roadmap.
Too often, many in the mainstream media write columns giving people specific financial advice.  The danger with following such advice is that very often they may not be suitable for your circumstances or even your personality.
For example, how extreme do you go when you are on your debt reduction journey?  Do you go all out like Baker, or do you cut yourself some slack once in a while?  Do you just concentrate on saving and the exclusion of enjoying life today?  The truth is that there is no correct answer. Very often, we have to look at ourselves and our personality to understand our current financial situation and any plans to achieve any future financial goals have take into account your personality as well for it to be workable.
Let's use a couple of examples here. If you are not like me in the way that I like to go against the crowd, but you are the sort of person that does what society or your friends do in general, then make sure you surround yourself with financially savvy people. If you surround yourself with folks who are in debt, who buy stuff when they have to take credit, then you risk falling into the "keeping up with the Jones" trap.
Or let' say you are the type of person that easily fall for "deals".  Then you have to make some adjustments in your life. For example, you could send a letter to the DMA (Direct Marketing Association) and request that you get no junk mails from marketing companies.  You should stop watching late night QVC.
If you are not the type of person to read the fine prints, then get a second opinion. Ask your friend or your partner to check on the fine prints before you buy something.  Ask for other opinions.
Your past also affects your present financial habits
Just as understanding your personality is so important to creating your own financial plan, understanding your money attitudes is also very important. Very often, certain aspects of our attitudes towards money are shaped by incidents and experiences when we were much younger.  Here are a couple of incidents that helped shaped my money habits.
Dad's failed real estate venture – When I was a teenager, my dad got involved in real estate construction. Things did not turn out well as the market turned. We had to downsize our house to an apartment (which was absolutely fine with everyone in the family). Though my parents never really talked about it, I was old enough to know what happened and I vowed never to borrow money (which I've broken with my mortgage!).
My parents never bought anything on credit – I guess you do subconsciously learn money habits from your parents.
I'm sure that if I racked my brains more, I could think of more examples of my youth and life that shaped my money attitudes. But I would urge you to think about your past and how it is shaping your finances. If it is for the better, then that's good. If it is not for the better, then you really have to think hard about doing something about it.
How has your past shaped your relationship with money?  Like Mr. Credit Card, what personality traits have you identified that have helped you in yoru finances?  What traits have been hurting you?  Join in on the discussion by answering these questions below!

photo by jdl_deleon