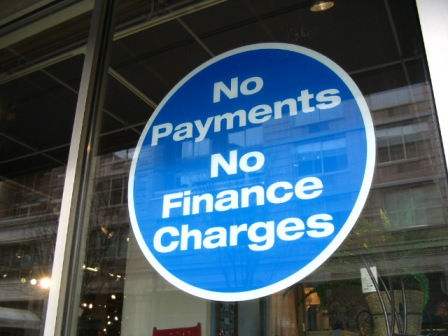 "Debt has been sold to us so aggressively, so loudly, and so often that to imagine living without debt requires myth-busting. Debt is so ingrained into our culture that most Americans can't even envision a car without a payment … a house without a mortgage … a student without a loan … and credit without a card. We've been sold debt with such repetition and with such fervor that most folks can't conceive of what it would be like to have NO payments."

– Dave Ramsey, The Total Money Makeover
Hope everyone has a fantastic weekend…  See you on Monday!
photo by specmotors