[share_sc]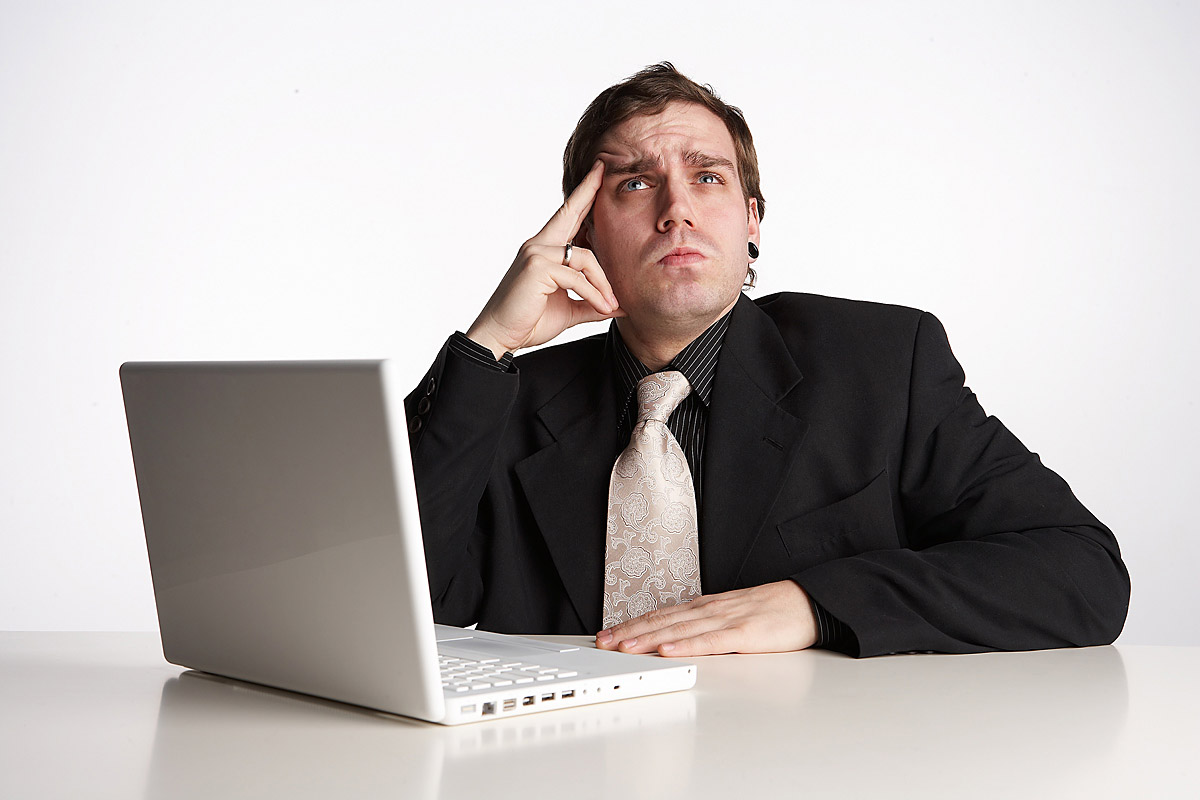 In 2009, Suze Orman shocked a lot of people (including probably Dave Ramsey) and drummed up a lot of press when she changed her long-running stance on aggressively paying down credit card debt.
As many of you know, Suze has basically started to advise people to only pay the minimum payment on their credit cards and to instead increase their emergency fund to at least 8 months worth of expenses.
8 months… Really? Her justification is that many credit card companies are lowering limits and even canceling cards on those who pay them down.  She points out that if you lose your job due to the economy, you might not be able to access as much credit through the credit cards.  If you had a big juicy emergency fund, you'd be much better.  While the advice seems to be well-intentioned, I have a couple issues with it:
Why 8 Months? For the majority of people, I think 8 months is a little extreme.  Especially considering they are struggling with credit card debt.  I'd be much more comfortable had she advised something more along the lines of an extra month of expenses.
Increased Temptation. Suze is making the assumption that her audience can responsibly save up a large amount of money without finding an excuse to spend it.  Again, this is targeted at those people with outstanding credit card balances, meaning they're already dealing with the issue of spending more than they make.  I know from experience that much more temptation exists when you have $10,000 in your emergency fund opposed to $1000.  That's just a fact of life.
Credit Cards Aren't An Answer. I don't think credit cards should be an answer, in the first place, to the solution of economic hardship.  Therefore, Suze's whole justification falls a little short for me.  I prefer advice that suggests keeping a basic emergency fund and instead drastically cutting your lifestyle (ahead of time) in preparation for the possibility of losing your job.  After all, you can always go back to spending more than you earn once the economy rebounds.
Dave Ramsey's advice hasn't changed. Is that good or bad?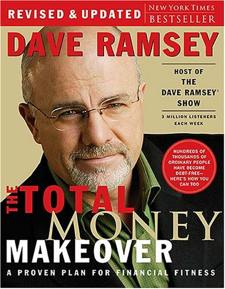 If I had to pick one financial guru that I agreed with the most, it would be Dave Ramsey.  Although, I can nit-pick some minor differences here and there, I'm a big fan of his overall guidance.  Lately, I've heard a lot of talk from both Ramsey and his devout followers about how his advice hasn't changed.  His baby steps have always been and continue to be:
$1000 Emergency Fund – Despite the economic conditions he's stuck to this number in both prosperity and hardship. I am not sure why it's just $1000 as it feels like it should be more like $5000 now in 2022 where inflation runs rampant.
Debt Snowball Non-Mortgage Debt – Again, no change in how he's advising people to attack debt.
3-6 months of expenses saved – Even after debt, Ramsey has suggested only 3-6 months.
15% for retirement – Ramsey hasn't changed his investment strategies either.  He's still a fan of mutual funds and has kept his 25%/25%/25%/25% diversification consistent.  He still hates gold, and still recommends a steady 15% at this initial level.
College Funding – No change in when he suggests to prioritize college.
Pay off your home early – He has also remained consistent on his policy to buy homes only once you are debt-free, on 15-year fixed mortgage, and so the payment doesn't exceed 25% of your take-home pay.  Dave admits it's a fantastic time to buy a home, but hasn't switched his priorities.
Build wealth and give! – No reason to change the ultimate goal of it all!
Dave Ramsey is a no-bs sort of individual. For example, he does not endorse Primerica and has stated on his Twitter that their insurance is expensive.
At first, I'll admit I was a little proud.  "My financial guru is better than your financial guru!" But as I thought about it more, I wondered what was truly a more desirable trait.
Is it more desirable to follow a system that:
Sticks to its "guns" and doesn't change with shifts in economic stability, or

Is open and willing to take in new information and adapt to external circumstances?
"Solid Principals" or "Ability To Adapt"…  which is more beneficial.  This has become a really difficult question for me to answer for myself.  Of course, a balance of the two is most likely the real answer.  Maybe Suze is onto something.  It's not like she's flip-flopped her entire message.  She's just changed one part of it in response to an economic downturn.
For me, it all comes down to integrity and intent.  I've watched, read, and listened to enough of Dave's content that I firmly believe his top priority is changing people's lives for the better.  Unfortunately, I can't say the same for Suze.  In fairness, I'm not nearly as familiar with her content.  The big question that I keep asking myself is:
Why has Suze Orman changed her advice?: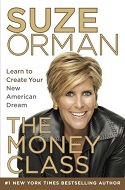 Has she truly been exposed to new and credible feedback/information and has realized a different approach would provide a greater benefit for her audience? (certainly possible)
Or has she simply bought into regurgitating a hyped-up state of fear.  Is she leveraging this new change in order to create buzz, garner attention, and ultimately sell more of her heavily-sponsored products?  (certainly possible)
Once again, I honestly don't know. I am dismayed by this sort of reasoning though. But this isn't just about Suze or Dave.
It's about your own set of financial principles and beliefs. Hardly anyone follows a specific guru or system 100% of the time in all situations.  We each build our own financial habits and principles based on what we feel is convenient, smart, and reasonable.
Ultimately, most of us realize a nice foundation of time-tested principles is essential to long-term success.  However, this doesn't mean we have to ignore a new set of circumstances when they are presented.
The ultimate answer may lie in doing our best to process and form opinions on new information, while still double-checking any changes we may want to make against the principles of our core beliefs.
[share_sc]
Do you prefer and approach like Dave Ramsey or Suze Orman?  Let everyone know below!