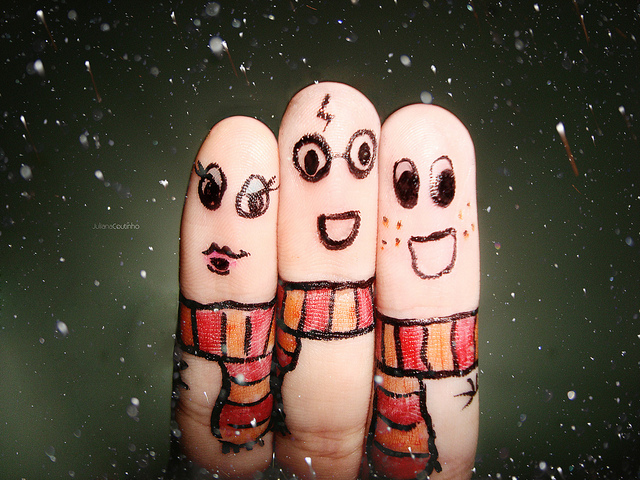 [share_sc]
Note: This is a post from Courtney Baker, chief seller and long-time running wo-man of MvD.
I love challenges, thinking strategically, and making game plans. I love transformation stories. So I relish in the setting-resolutions frenzy. I set a goal every year; some I accomplish and some I don't. But each time, I have a plan. All you need is a plan, right?
Wrong.
Last year, I wrote this goal on a card plus a three-step plan to help me accomplish it.
Goal: Become a Photographer
Study a new photography blog each month, read archives.
Do 20 complimentary practice photo shoots.
Blog about the information I'm learning.
I packed the card away with our Christmas ornaments, excited about kicking butt in 2012. I had one goal- and I already outlined the steps to accomplish it.
When I discovered the card this year, I quickly and shamefully tucked it away, knowing that I hadn't accomplished my goal. But I had a plan – what happened? I rattled off a list of a million excuses – a new baby, producing a movie, and moving to Portland among the top.
But I didn't address the real issue. Identity.
James Clear deconstructed the layers of behavioral change, saying that we focus too much on our performance and our appearance instead of changing our core, our identity.
I can escape a to-do list. I can't escape my identity.
I was focusing on specific tasks I should do to "become a photographer" instead of doing specific tasks because "I AM a photographer."
You are no longer checking off a list to earn the status. Instead, you are that person at work. You don't have to track your spending and pay off a loan first to become a person in control. You already are a person in control who's doing what people in control do.
This is the year that you are going to shift from saying "I tracked my spending this month" or "I paid down $3,000 on my loan" to "I'm the type of person who is in control of my finances."
James Clear says, "Change is hard. You've probably noticed that." Oh, we've noticed! But changing your identity makes everything more immediate. It's now!
Don't waste another week, another day, or another hour. Pick your new identity right this second. Right now.
You ARE an attentive parent.
You ARE a generous person.
You ARE a get-up-and-work-out-in-the-morning kind of guy.
You ARE a person in control of your finances.
We ARE a community of people that are in control of our finances, and we're going to rock 2013!
[share_sc]
Who are YOU going to be in 2013? Declare it in the comments below!