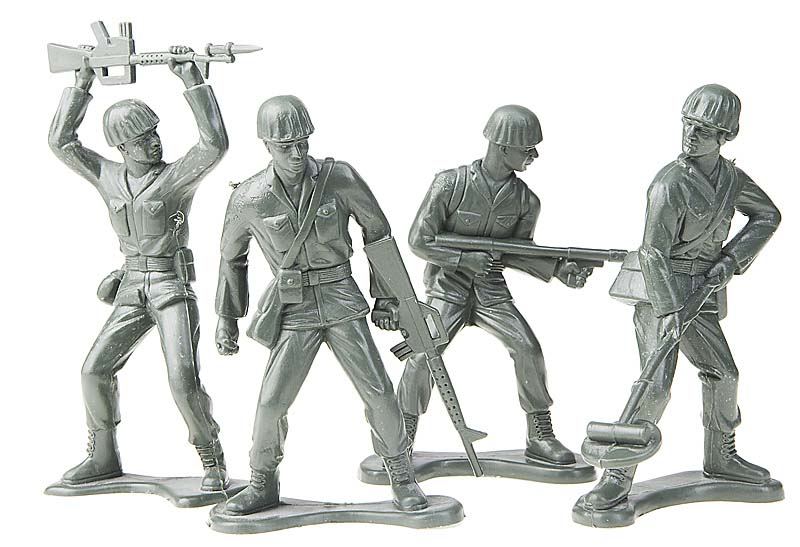 [share_sc]
Yesterday, the Senate passed the new credit card legislation with the intent to increase consumer rights and protection.  It's no big secret that I'm not a fan of credit cards.  In fact, not using them makes me immune to a large part of this crap.  Most of the changes seem to be well-intentioned, but a couple of the issues brought up boggle my mind.
Mostly Positive Changes
Credit Card companies will have to wait until the consumer is 60 days late to increase interest because of default.  In addition, if consumers make timely payment over a 6 month period, any default rates should be returned back to normal.
Credit Card companies now must give 45 days notice of any major changes to card policy.  Most likely this would be an interest rate hike or rewards program change.
Credit Card companies must send out bills at least 21 days in advance.
No more universal defaults. Companies can't raise rates just because you defaulted on a different card.
Payment should be applied to highest interest debt, if multiple debts exist within one card.  Previously applied to lowest interest in most cases.
Payment should be accepted as on time if paid before 5 p.m. on the due date.  Prevents sneaky practice of having payments due early in morning to increase default of those who wait.
No standard increases during the first year and promotional rates must last for a minimum of 6 months.
No extra fees can be charged for taking payments online or over the phone.
Restrictions On Consumers Under 21
This new legislation restricts the ability for anyone under 21 to obtain a credit card.
Most will require a co-signer, which will usually be a parent.
In cases where someone has "sufficient" income, they can apply to have a exemption made.
Like I said earlier, I hate credit cards as much as the next guy, but this is just retarded.  Either you are a legal adult at 18 or you are not.  If you are considered old enough to fight and die for this country, you should be considered old enough to not have to jump through a bunch of hoops to get a credit card.
If you don't think 18 is mature enough to obtain a credit card or even to consumer alcohol then we should be raising the legal adult age to 21, not placing a bunch of government restrictions, exemptions, and regulations.  In addition, it appears card holders will need co-signer permission before increasing credit limit and making other changes.  Mommy, Daddy, please let me get a credit card…  please!
Wait… Making Minimum Payments Is Bad?
There's also literature in the bill that will force the credit card companies to provide statistics concerning how long it will take and how much total interest will be paid if only the minimum payments are made.  In case they are busy whining about the credit card reform, I've written my own warning that they can feel free to use:
Dear valued customer, making the minimum payments on your credit cards is dumb.  No amount of government regulation will save you.  We figured this game out a long time ago.  If you continue, you will die poor, but only after years of non-stop payments.  Have a great day!
Seriously, though.  I can't decide whether I dislike huge, greedy industries or tedious government regulations more.  Lately, I haven't been able to tell much difference between the two.
What is your opinion on the matter?  Do you think these changes are generally positive or ridiculous?  Are we blurring the lines of personal responsibility or protecting innocent consumers?  Join in on the discussion by commenting below!