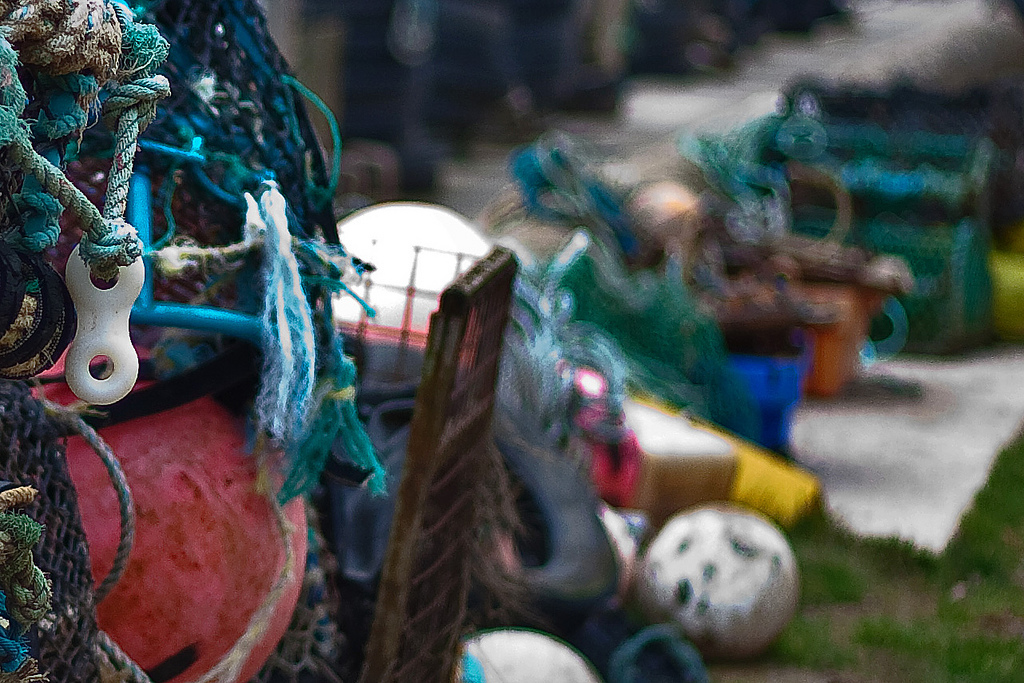 I try not to do it too often, but I'm asking for your help!
I'm wrapping-up the creation of my second guide, Sell Your Crap. In order to decide which final pieces will be included (and which tips I'll break down even further!), I've put together a quick, 5-min survey using Google Forms.
Click Here to Take the Quick 5-Min Survey!
Your answers really do help a lot.  The first survey I ran (several months ago) was a huge help.  In order to show my thanks, I'll be drawing one survey for every 100 submitted to give a FREE, advanced copy of Sell Your Crap to.  So not only do you help me and the project, but you can win a free copy before anyone else has a chance to see it!
*Alternatively, you can also take the survey anonymously.  Totally up to you!
Here's the link one more time if you are interested in winning a free copy:
Click Here to Take the Quick 5-Min Survey!
Just a couple questions about the content covered in the upcoming guide!
Have Clutter?  I want to see it!
I'm calling on any/all Man Vs. Debt readers who have any shred of clutter (a whole garage, part of a room, or even a junk drawer) that they are wanting to destroy (or just organize/purge/etc…)
I want your pictures!
If you'd like to be a part of Sell Your Crap, I'm collecting genuine, reader pictures of their own trouble spots!  Simply snap a quick photo of any clutter around your house, car, or work and send it to:  Baker @ ManVsDebt . com
I have several ideas for the photos, including putting them together in a huge collage or slideshow.  🙂  If you decide to send a picture, I'll assume you don't mind me using it on the site or in the guide, etc…  I could surf the internet for anonymous pictures, however I'd love to have real examples from the community!
But I never intend just to take without offering something in return!  For every 20 people that submit a photo (whether I use it or not), I'll raffle off another FREE, advanced copy of Sell Your Crap.
So that's officially two ways you can help me and two ways to win free premium content!  🙂  Simply click the links above to take a short survey or get out your camera, take some pictures, and send them to:  Baker @ ManVsDebt . Com !
It'll be a couple weeks, at least, until launch, so in the meantime be prepared for some anti-consumerism, clutter-killing, and selling online material the next few weeks (hey, it's on my mind)!
As you know, the interaction and feedback from the community is my favorite part of blogging.  I appreciate your help!
Xoxoxo,
-Baker