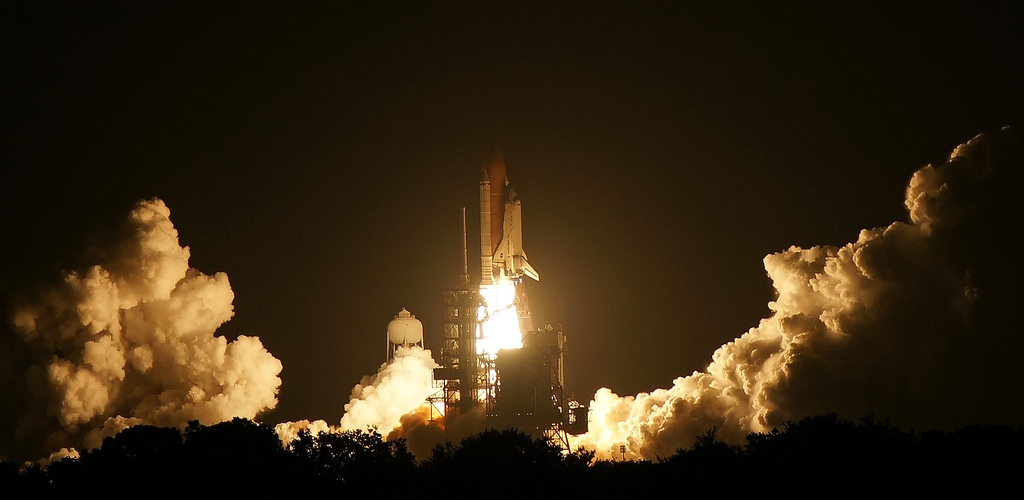 A big part of this blog from the beginning has been financial transparency.  I've shifted from sharing the details of our daily spending (what we used to do), to sharing the details of the business side of the blog.  It seems many of you are most interested in this one segment of our financial journey.  🙂
June was another slow month here (at least on the surface), with only one content based post the entire month!  Yikes!
The progress of the second guide, Sell Your Crap, has been extremely uphill.  Like Unautomate Your Finances, the scope of the project just continues to grow and grow!  It's nearly 45+ days late in coming and I've even considered shelving it for a while and moving onto something else!
Thanks to some helpful consolations from trusted mentors, I'm staying the course and finishing the content as we speak.  It's better launching 30-45 days later than expected than to launch a crappy product (or to not launch at all)!  I know when the time comes, I'll be proud of what is certain my most ambition business undertaking to date.  🙂
Despite sparse posting, here are the numbers for June:
Net from UYF Sales:  $328.52
Total Guides Sold (June):  24
Income (less Paypal fees):  $407.48
Affiliate Payments:  -$78.96
Additional Income:  $1560.32
Freelance Writing:  $400.00
Unconventional Guides:  $919.53
Amazon:  $24.73
Fire Starter Sessions:  $90.00
Direct Expenses:  -$110.90
Hosting:  -$14.95
Aweber:  -$29.00
ScribeSEO:  -$27.00
E-junkie:  -$5.00
VodBurner:  -$9.95
Net (Income – Expenses):  $1777.94
This brings the average of the last 4 months (since monetization from guides) to:  ~$2020/month
July's Business Plans…
June's goal was to launch Sell Your Crap and to have that also increase Unautomate Your Finances do to store traffic and package sales.  Obviously, this goal will roll over to July!
Other plans including a complete revamp of the Militia Newsletter, which will become a weekly e-mail with 3-5 free giveaways, 5-10 useful/interesting links, and recaps of current and past content on the site.
Lastly, I'll be coordinating a 15 mega-blog guest posting tour to help support launch and create some momentum.  I'll be documenting the results, traffic, and other metrics to share down the road!
As you all know, 90% of my effort and content will remain 100% free.  I'll continue to openly share our journey to eliminate our debt, our battle to avoid accumulating clutter, and the ups and downs as we attempt to pursue our passions!
For those of you on a journey to produce online income yourself, feel free to e-mail me any specific questions you may have!
Hope everyone has a fantastic June!
Xoxoxo,
-Baker
photo by Matthew Simantov