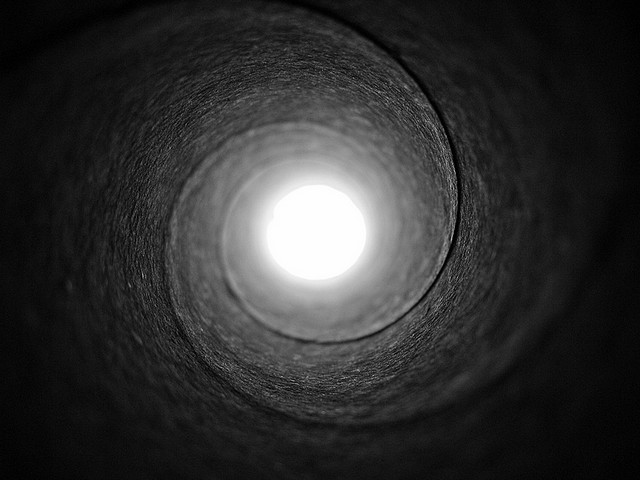 [share_sc]
Note: This is a post from Adam Baker, founder of Man Vs. Debt.
At some point you have to fire.
Our modern world gives us remarkable security and comfort for very little effort.
Show up, clock in, keep your nose clean… and you'll get by with a respectable life.
But at some point, you may want more.
You may want to go from good – to great.
It's possible, you'll just need to Fire.
There's no perfect time to aggressively attack your debt.
There's no perfect time to get rid of the crap that's holding you back.
No perfect time to get married, have kids, or finally take that job you love.
Our modern world is built around keeping people aiming.
Aim, aim, aim, aim, aim…
Happy where you are? That's fine. Aim away.
Want more?
Pull the damn trigger.
[share_sc]