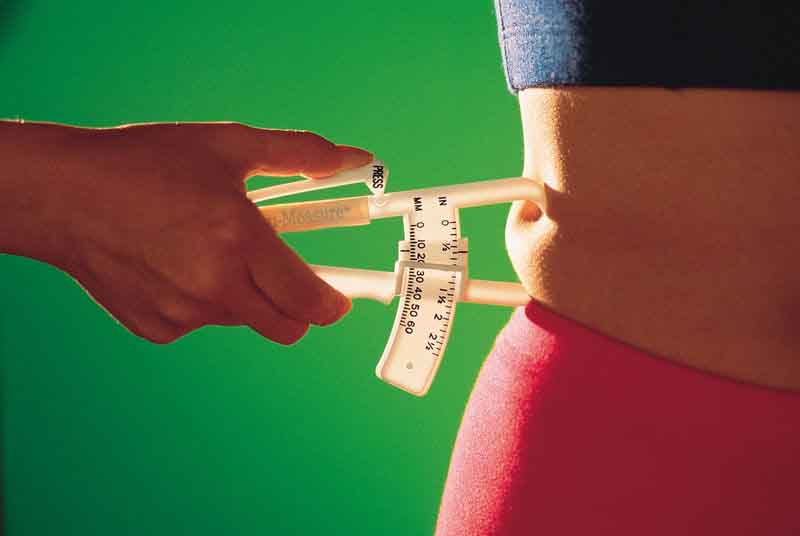 First, I want to personally thank everyone who not only signed-up, but also helped promote the challenge! I had no idea 30 people would want to commit.  I was looking for accountability and, boy, did I find it!
By tomorrow morning, all entrants in the challenge should be getting an e-mail, as well.  If you don't receive this please let me know, so I can check your e-mail addresses.
A new post will be updated every Sunday morning, with each person progress through the week and will be reorganized based on total team points earned.  Whether you are a participant or a spectator, please feel free to leave successes, failures, or cheers in the comment section below.
Teams were divided up, so that each team has a goal of 100 points.  Each team can has 75 pounds of goals and then each of the five members can earn an additional 5 points if they individually hit their mark regardless of how big or small the mark may be.
** Bob will be actually attempting to gain 10 pounds.  The points will work the same, but in reverse.  Mrs. Micah will be attempting to maintain weight through an extensive weekly exercising commitment.  She will earn a potential of 1 point per week if she stays on track, plus the bonus 5 if she hits 7/9 weeks.
LET THE TRASH TALK (a.k.a. overwhelming support) BEGIN!