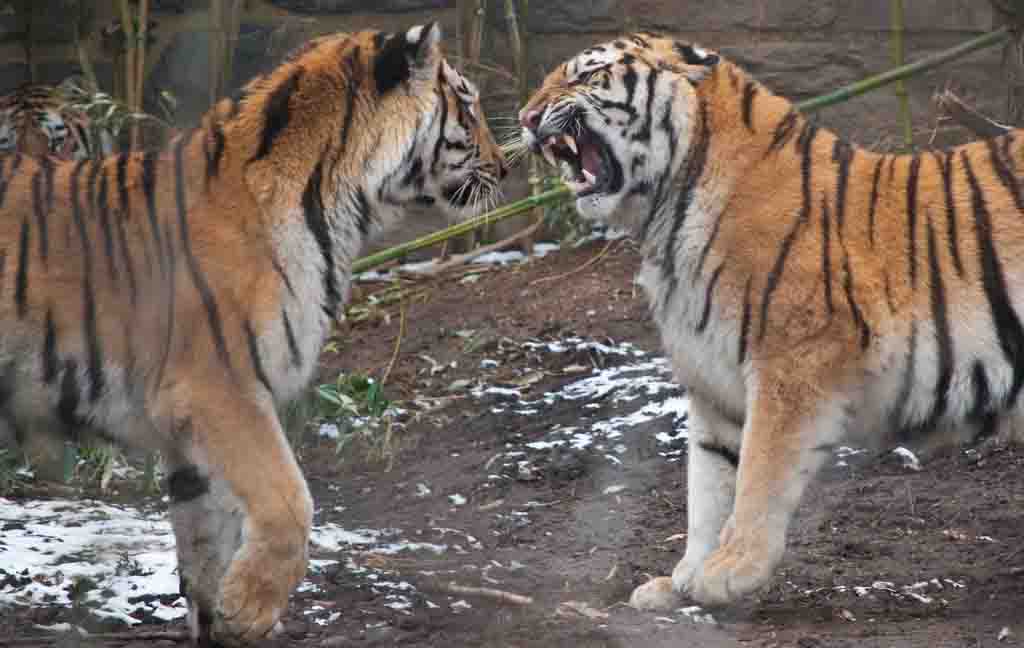 [share_sc]
Remember the good 'ole fashion back-and-forth between two personal finance giants earlier this year?
Ramit's big wins vs. Trent's frugality?
It started with the word "short-sighted" and ended with a challenge.  In between, things were kept lively with over 250 comments between the readers of the two sites.
Who won?

Depends on whose blog comments you read, I guess.   Or maybe the cheesy-but-true answer is that in shining a big freakin' spotlight on the issue, everyone ended up winning.  Alright, so maybe that's a little too cheesy.
Over the months that followed the debate, I bounced back and forth between the two sides.  My identity crisis deepened as I began blogging publicly.
Crap… am I going to be a frugality person?  I've been living that life for the past year, so I fit in nicely.  But wait, I don't want to ignore the big wins.  I've negotiated by credit card rates, too.  I love the idea of capitalizing on a "big win" opportunity…
NEWSFLASH:  This isn't a war.
I don't have to choose a side.  Neither do you.  Instead, let's stop caring about either option.
Neither side has all the answers. Both writers know this.  Ramit constantly refers to "mercilessly cutting costs" on things that you aren't passionate about.  Wouldn't reasonable frugality help there?  Of course, it would.  While, Trent's primary response to the "challenge" was to take two hours and do both (agreed).  Makes sense, as Trent regularly blogs on increasing income, negotiating big purchases, and developing your talents/skills, as well.
How's this?  Don't let yourself (like me) be distracted by the stereotypes.  Instead, drop a bomb on your financial life.  Blow the shit out of it. Simplify, but cutting any that doesn't survive.  Eliminate anything that's not absolutely essential.
You can't frugalize everything. You'll go insane.  On the other hand, one day of negotiating doesn't eradicate five years of neglect (I know firsthand).
The more we simplify our financial lives the more efficiently we can balance both sides of the coin.
Let's focus our time on those activities that radically help defeat our limiting beliefs.  The empowering motivation of a 'big win" is quickly lost if it doesn't change behaviors.  Let's strive to leverage these "big" moments to create a series of small (yes, sometimes frugal) behavioral changes that will build a foundation for the rest of our lives.
Am I 5 months late to the party?  Yeah, well it's taken me this long to really reflect and carve out my own stance.  Some of us think slower than others. What's your stance?  What's worth focusing on for you?