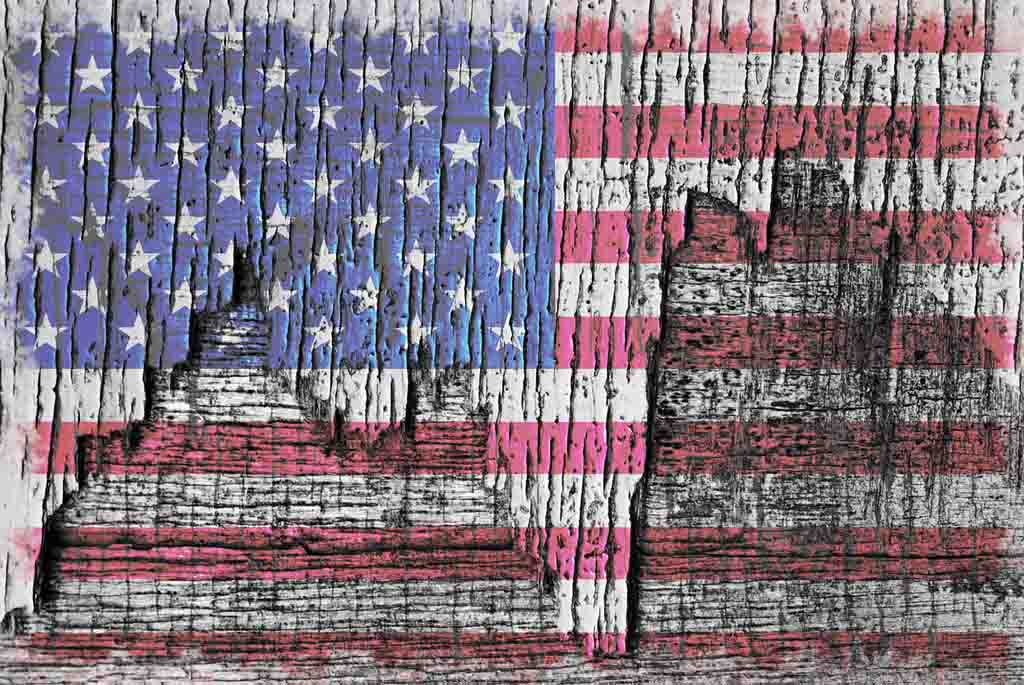 [share_sc]
Dearest Uncle,
Please stop stimulating me.
Not that I don't like stimulation.  It just feels a little weird coming from you.
I know you have good intentions.  And I appreciate that.  But, to be quite frank, you don't have the greatest track record.
For example, your latest Cash For Clunkers program has now been pulled after only 4 days.  Apparently we already sucked the money dry.
But, you've got an image to uphold. I get that.  You need to look busy.  You need to get things done.  Whatever things may be.
But, listen, I'm pretty sure everyone is starting to see through it.  Honestly, isn't it stressful trying to maintain this dog and pony show?  How long do you plan to keep it up?  Actually… don't answer that.
I try my best not to complain without providing a potential alternative.  So here it is.  Just one naive man to another:
Focus on the REAL issues. War…  National Debt…  Health Care Reform…  a few to get you started.
Every second spent on trying to analyze the results of this 4-day quickie robs a precious second away from the stuff the matters.  Right now, we need all the seconds we can get on the "big" boys.
Catch my drift?
Most people call it the 80/20 principle.  It's super popular.  You can Google it later.
Look, I've always been a big fan of yours.  I've got a lot of faith in your potential.  I'm just worried that you may be losing focus.
I'm here if you need me.
XOXOXO,
Baker