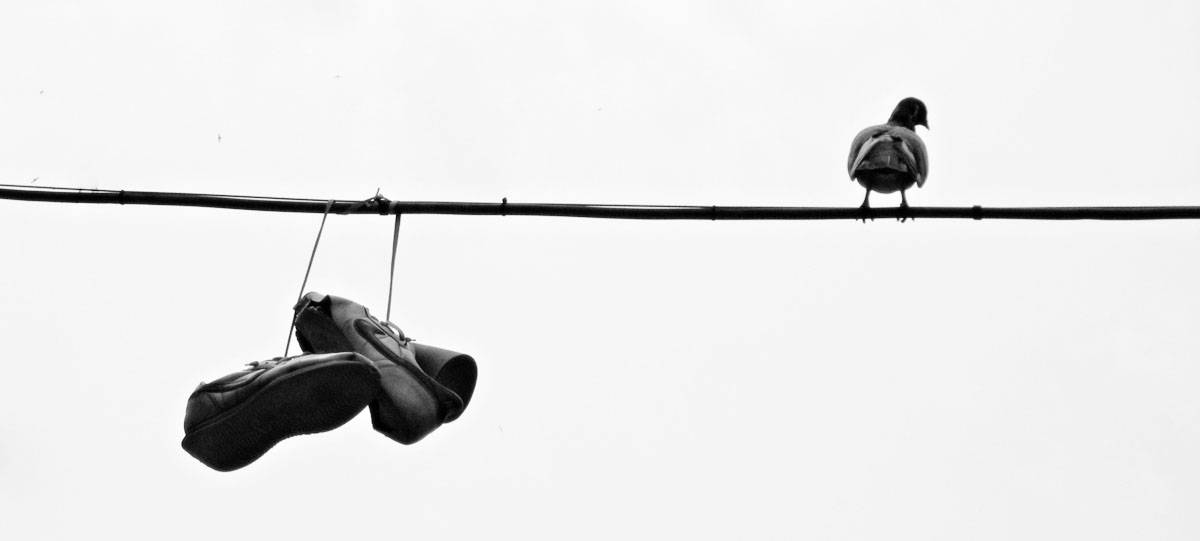 [share_sc]
Note: This is a post from Adam Baker, founder of Man Vs. Debt.
Balance.
Excess stuff.  Excess debt.  Excess hate.  Excess food.  Excess stress.
It's easy to feel the weight of these liabilities.
But too much of a good thing exists, as well.
Excess money.  Excess energy.  Excess friendships.  Excess love.  Excess opportunity.
Excess in any form adds burden.  And burdens are burdens are burdens.
Blurred are the modern lines of excess and abundance.  Easy to cop out.
All things in moderation.  Excess simplicity is no different.
Debt -> Stuff -> Business -> Life
My realization of this fact progresses:
Excess is a liability.