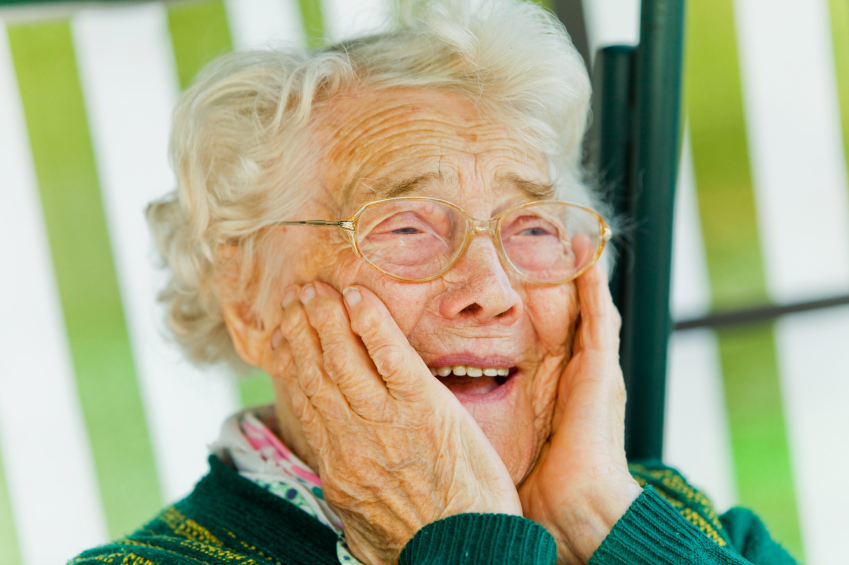 [share_sc]
Note: This is a post from Adam Baker, founder of Man Vs. Debt.
As the new year approaches, many of us will be reflecting both privately and publicly on the year past and the year to come.
We may share stories with family and friends over the holiday. We may look back at the succeses and failure of the past year. We may set resolutions or goals for the coming year. I'll be doing my own version of this next week on the blog.
However you partake in this process, I want to push you to do the following two steps:
Make a list of everything in the last year that has made you cry tears of joy.
Take actionable steps to center your life around the items on this list for the coming year.
That's it.
For me, this is seeing creative, passionate people who really deserve a break – get it and then some.
I tear up almost every time I watch Extreme Makeover Home Edition. Sure, not everything is perfect in that show – I've heard many complaints from people about particular show elements. I don't focus on those few imperfections. Instead, I simply watch with watery eyes in complete awe.
In another example, I tear up nearly every time I see a passionate entrepreneur who has poured their heart in sole into a project – finally get the recognition or success they've deserve. I've witnessed this in a couple different forms in the past year, but it always generates the same internal response in me.
Not only am I OK admitting this – Courtney and I are going to make this the year we start making tangible shifts to center our lives around these things.
There's nothing quite like the feeling of tears of joy.
Need more inspiration?
Make another list of times in the past year you laughed so hard you were in physical pain.
Make a third list of events in the past year that made you so excited you couldn't sleep.
Look at all three lists… is there any overlap?
Do that.
Do it for the rest of your life.
[share_sc]