[share_sc]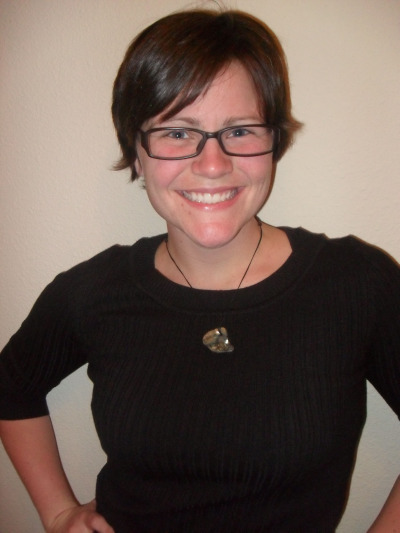 As of 3:00 p.m. today, Courtney and I have been married exactly 3 years!
Part of me feels like time is absolutely flying and the other half feels like we've been married twenty-three years.
It's been a whirlwind over the last 3 years, with no more than 9-10 months between any two of these consecutive life events:
Engaged
Married
Pregnant
Start a business
Milligan Born
Sell Everything
Start a business
Australia
New Zealand
Thailand
We've certainly not been perfect… and I'm certainly not going to be spouting off "advice" in this category.  (For that I'll ask my grandparents, who've been married well over 55-ish years now).
That being said, I will share 3 lessons I've learn myself in 3 short years of marriage:
Marry someone you believe in and who believes in you. This is something that I got right.  I know with 100% certainty that Courtney believes in me.  She believes I have insane potential in whatever I do.  Lots of people in your life will say they believe in you, but then there are a few that really do.  And I feel the same way about Courtney.  I don't love her because she's fun to be around… or because she's goofy, intelligent, a good photographer, or even because she's an engaging and compassionate mother.  Those are just positive personality traits or skills.  I actually believe in her.  I believe she's fundamentally remarkable.  I believe that as amazing as she is now, she's only at 20% of her potential.  Because I honestly believe that, I not only want to help her get there…  I want to be there for the ride!
Marry someone flexible. It sounds foo-foo, but I believe the old saying…  the only thing that is consistent in the world is change. I'm lucky, once again, to have found someone that is ridiculously flexible.  I'm not talking about a push over (I dare you to come try to push over Courtney).  I'm talking about real flexibility.  Someone who is willing to roll through life's punches together and most importantly someone who encourages you to be flexible as well.  By nature, I not very flexible at all.  I have an addictive and compulsive personality, which lends itself well to mastering a specific task, but not so much to achieving balance and flexibility.  Over the last 3 years, I've made great strides in this area by sleeping next to a great role model.
Learn to be confidently vulnerable. How's that for a lesson?  I'm being serious though.  To me, the ability to be 100% completely and truly vulnerable to another person is the very essence of marriage.  It's the ability to sit down on the couch, grab your spouse's hand, and say, "Honey, I really feel…  xyz…" Where xyz is completely open and without any hidden agenda.  This is the hardest thing I've ever had to learn to do in my entire life, but it's amazing when I actually do it.  Any fights or disagreements are almost always from when one of us is hiding under our hard shell or one of us has ulterior motives (or sometimes both). At the same time, you don't want to be a whiny, unstable bozo… emotionally rocky and frantic all the time.  So that's where I dubbed the term confidently vulnerable.  Know that you are vulnerable, accept it, and genuinely show that to you spouse.  That's the number one lesson I've learned over these three years.
Let me also tell you this, now that I know the consistent work and dedication that goes into only three years of marriage…  I can't even begin to fathom what it's like to be married 10, 20, even 50 years like my grandparents.
I have much, much more respect for people who've managed to build healthy relationships over a long period of time.  In my mind, there's no such thing as "soul mates".  I used to look at what I considered to be long marriages and think, "Oh, they're just meant to be together."
Bullcrap. They've worked their butts off to achieve what others contribute to being "soul mates". I know that know  now.  And I'm ready to spend the next 50 years of my life busting my butt to make other people think Courtney and I are "just meant to be together."
I love you, honey!
[share_sc]