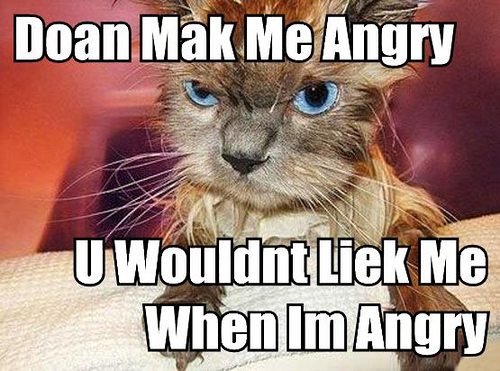 Google is so awesome.  Why is FeedBurner on crack?  I still can't figure it out.  Anyway, sorry for any e-mail subscribers who didn't get the update yesterday.  Hopefully, things are back to working fine!
Here's some awesome links to get you through your weekend personal finance fix:

My Favorite 3 Posts…
Man Vs. Debt Around The Web…
This week was a big honor for me as I was given exposure by my two favorite blogs over the last two years.
Personal Finance Carnivals…
Best Of The Rest…
That's it!  There were a million more links I had bookmarked, but at some point I've gotta cut it down!  What were your favorite articles from this week?