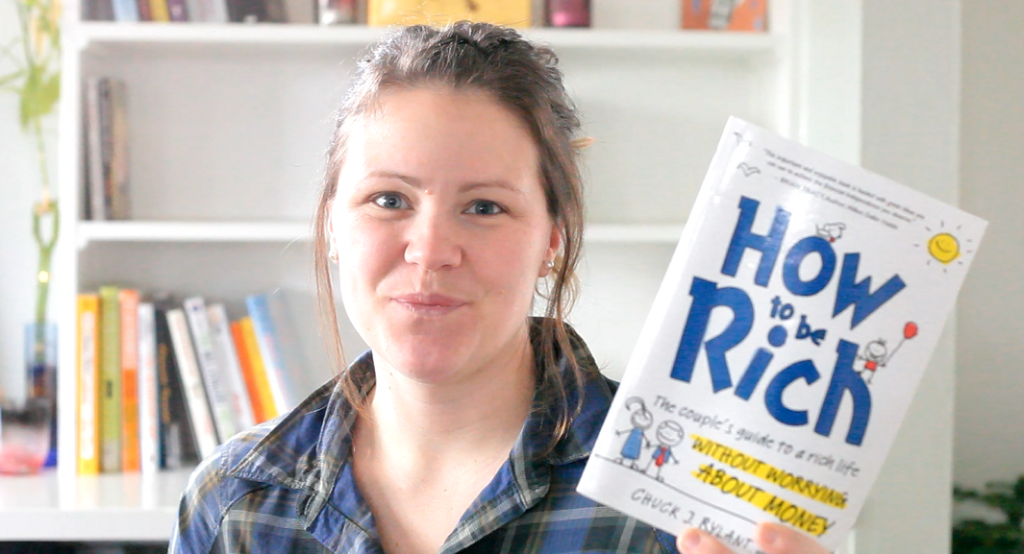 [share_sc]
Note: This is a post from Courtney Baker, chief seller and long-time running wo-man of MvD.
It's been ages since we hosted our last book giveaway and even longer since we've had a video! We've been adding to the MvD library over the past year, and it's time to ship these good reads out to the community.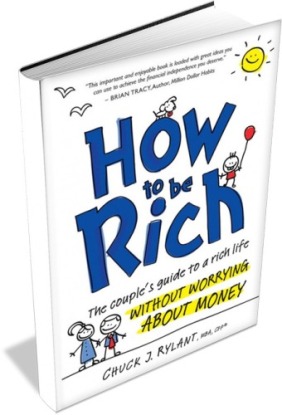 I've always struggled with reading financial books.  I connect so much better with stories, which is why this book is refreshing. Chuck Rylant is a certified financial planner who has written a fictional story that peeks into the life of newlyweds Janet and Richard.
It starts with the ebb and flow of Janet and Richard getting to know each other, financially. A couple of pitfalls, an unplanned baby, and several avoided conversations later, Janet and Richard are suffocating under their debt.
Janet primarily tracks their finances. Her husband has a vague sense of where they stand, but couldn't really toss out any numbers. And honestly, neither could Janet. She's crumbling under the pressure that finances are her responsibility. It's time to sit down and look at the damage, but both of them are avoiding it.
This story does have a happy ending – woohoo! – but Janet and Richard had to learn one really important skill…
Like I said in the video, Adam and I have moved back and forth on our systems. He's solely taken care of our finances, I've solely taken care of them, and we've also both been equally engaged before. We've always been most successful when we were both actively tracking, budgeting and planning our money.
Our current system has me paying the bills and tracking our spending. We create a budget together, look at how much we've spent each week, and plan for future spending together. This is a great balance for our family!
We're giving our copy away and will randomly select the winner on Friday, March 1, at Noon EST.
** Update: Our randomized winner is KP, commenter #25! Congrats KP, and I'll reach out to you for a mailing address.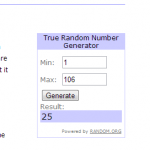 [share_sc]
We want to know: Who keeps track of the finances in your house?
How does your system work?