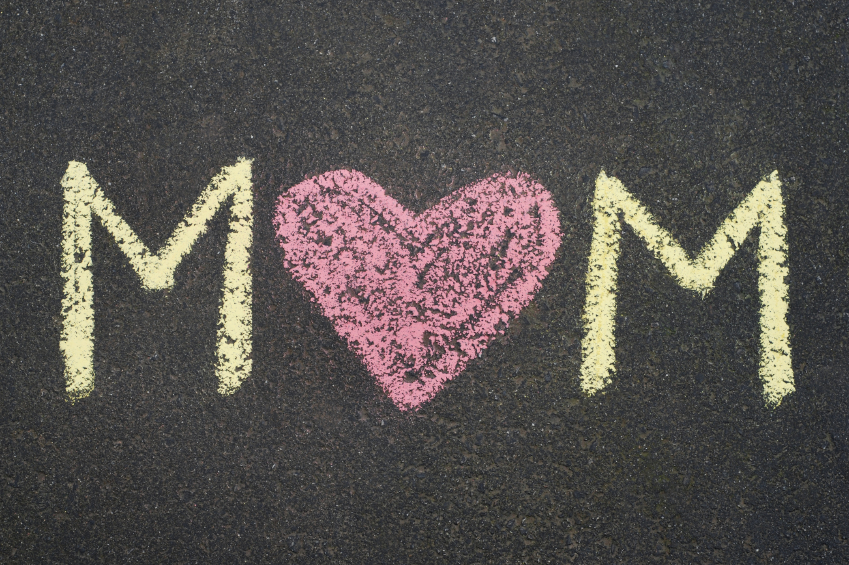 [share_sc]
When I first failed out of college – and went to work at a local pizza shop – most people didn't talk about it. But there was one person who came to eat and visit me in my first couple of days working there.
When I started running poker tournaments for a living, most people were only interested if they wanted to come play themselves. But there was one person who always asked me how the tournaments were doing, despite having no interest in playing.
When I joined and started selling an MLM company, most people laughed at me (and ran away). But there was one person who supported me, even bought from me, and believed I could make it into whatever I wanted.
When I got my real estate license, most people shied away from bringing up real estate around me (I guess they thought I would try to sell them). But there was one person who immediately asked for information, help, and advice.
When Courtney and I told people we were selling everything we own, paying down our debt, and moving to Australia, most people in our life thought we were crazy. But there was one person who cried tears of joy.
And when I decided to start sharing my journey online, most people assumed it would just be a silly little blog. But there was one person who read every early post, celebrated my progress, and believed it could be much bigger.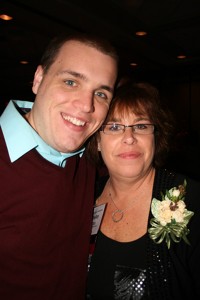 *****
Courtney, Milli, and I have had a fairly eclectic journey in the past few years, no one can doubt that.
But no matter where that journey took us, there was one person who was always interested…
One person who was always first to offer support…
My mother.
Happy Mother's Day to Mom, Grandma, Courtney, and all the mother's of the world!