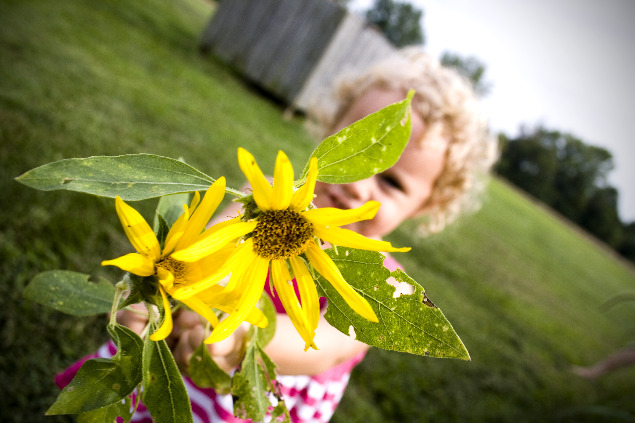 ap-pre-ci-ate; (verb)
Recognize the full worth.
Be grateful for (something).
I've been caught up recently.  For the last two months, I've been working intensely on my next guide.  For the last two weeks, I've been focused deeply on recommitting myself here with MvD.
Whenever I burrow myself into "work"-mode like this, I have a tendency to take things for granted.
As I was looking through some recent pictures Courtney took, the one above made me stop.  Something about it forced me to appreciate... "Woah," I thought, "She's getting really, really good at this."
You see, Courtney's been very dedicated in improving her photography skills.  She's chipped away at her goal slowly, taking photos every couple days, renting books from the library, following blogs and joining forums online.  She doesn't have any of the fancy gadgets or lenses that many do… just the stock lens that came with the camera and a big scoop of dedication.
Unfortunately, it took a photo like the one above to make me appreciate all that hard work!
This particular photo also made me realize the dramatic development Milligan is experiencing.  As she approaches 2.5 years old, she's a beautiful, strong-willed, and curious little girl… three traits I hope she maintains the rest of her life.
At this point, Milli is growing and changing weekly, if not daily. This is a phase in her life that demands my appreciation!  If I were to take it for granted, I'd regret it the rest of my life.
Don't wait for a picture to jolt you. Many of us are burdened by financial mistakes, consumed with work, and/or distracted by the meaningless details of daily life.   But that's no excuse.
What things in your life deserve more appreciation?  More importantly, what people in your life deserve more appreciation?
Don't hesitate.  Take some time out of your day to tell them.
Make time to appreciate.
*****
photo by the amazing Courtney Baker