I'm honored to be hosting the Carnival of Twenty Something's Finances today.  For those of you who might be unfamiliar with a blog carnival, this is a great opportunity for you find some great new financial blogs written by people in their twenties.  On the other hand, if you are new to Man Vs. Debt I hope you will take the time to subscribe to daily updates through RSS or by e-mail.  I'm glad to have you here and you can get to know my family and our upcoming adventure a little better on the About Us page.
In less than 4 weeks, my wife and I will be fitting our possessions into two backpacks and setting off to Australia.  Researching and planning this has been on my mind so much that I've decided it would make a great theme for today's carnival.  Be sure to check out all the great articles from your favorite categories.  When you are done feel free to let me know your favorite posts and any backpacking experiences (positive and negative) you've had in your life!
Here we go…
Editor's Picks!
Basic Rules Of The Road!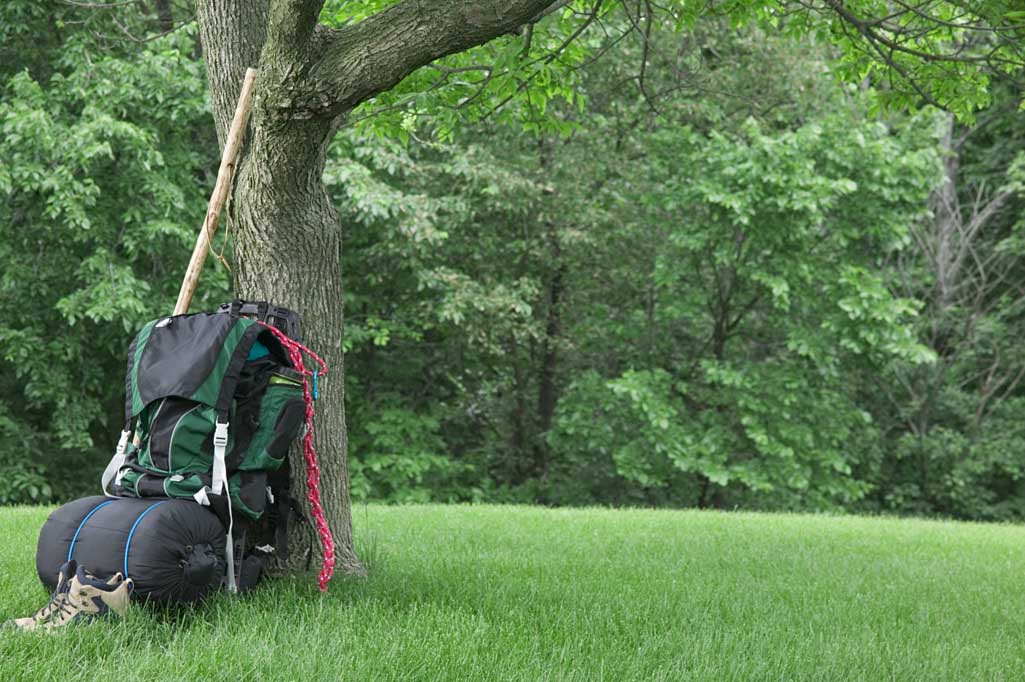 Before you pack up your things and hit the road, it's best to get some basic information.  Backpacker's need to plan where they are going to start their adventure, what tools they are going to take with them, and have a least some idea how to survive while on the road.
In personal finance, it's also important we get our bearings straight before setting off.  We need to learn to manage credit, gain awareness on topics like real estate, and become informed on different product options we have available.  Here are some helpful, information-packed posts:
Managing Credit
Real Estate
Misc. Information
Reviews
Managing Money With A Pack On Your Back!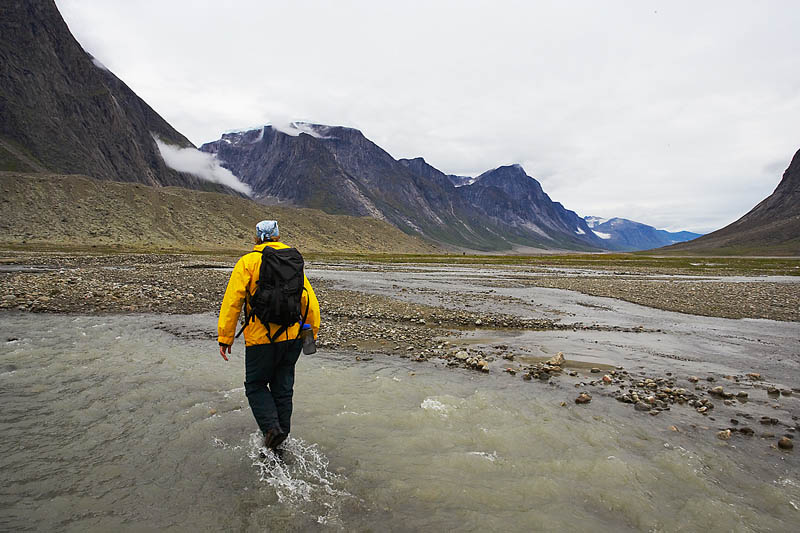 Some people believe that the backpacking lifestyle would be perfect to avoid to headaches of having to manage money.  This simply isn't true.  In fact, backpackers in general need to be much more aware of how the manage their money in order to maintain the lifestyle.  Setting a budget, practicing frugality, and finding flexible income solutions all enable you to see and do that much more.  Here are some articles that'll help you do just that:
Budgeting!

Making Your Money Stretch!
All About The Income!
Investing!
In investing, the majority have the ultimate goal to build wealth.  They trade stocks, bonds, and other investments in order to maximize their return.  They sacrifice as much as they can in the short-term in order to be able to retire comfortably in the future.
Although investing is important to backpackers, they often times use a different currency.  Most backpackers trade stories back and forth in order to build a wealth of life experiences.  They too make many sacrifices in order to achieve their goals, but most would agree that it was well worth it in the end.  Here are some articles for the investor in all of us:
Relaxing From The Hustle & Bustle Of Travel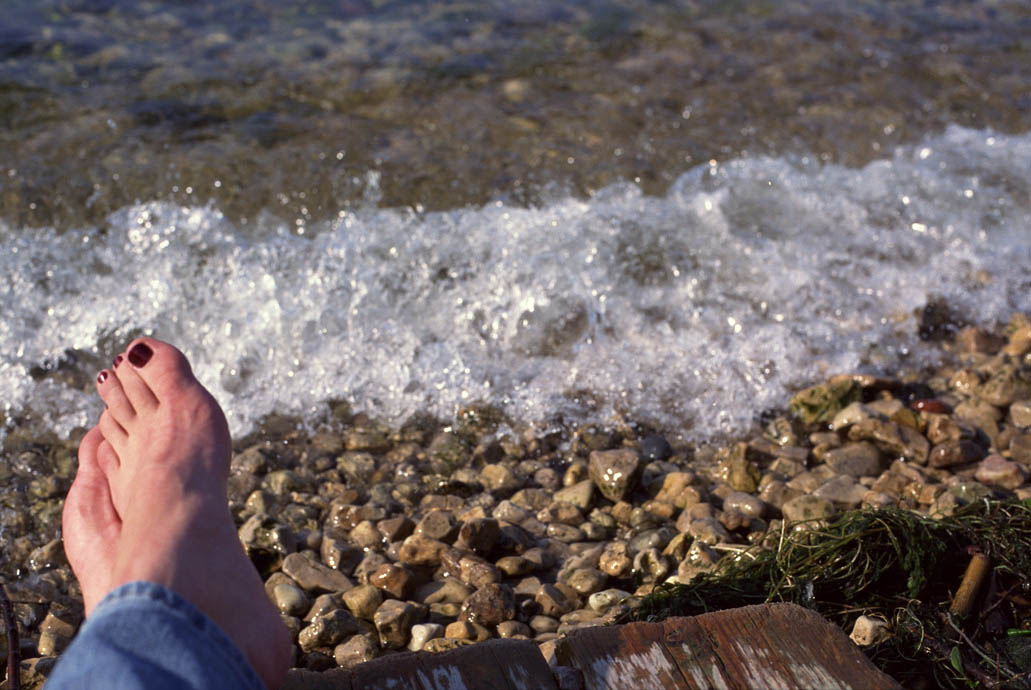 Lastly, it's important to take a step back from the hustle and bustle of a mobile lifestyle.  Backpackers often have the best experiences when they take a break and simply enjoy where they are.  What's the point of traveling the world if you can't enjoy the process?
This is a hard thing for us to do in everyday life, as well.  We get so caught up in the minor details of our financial lives, sometimes we forget to simply enjoy the process today!  Here are some articles that will help inspire you to pause and consider the big picture:
Which were your favorite articles?  Have you ever considered the backpacking lifestyle?  Be sure to leave your opinions below!