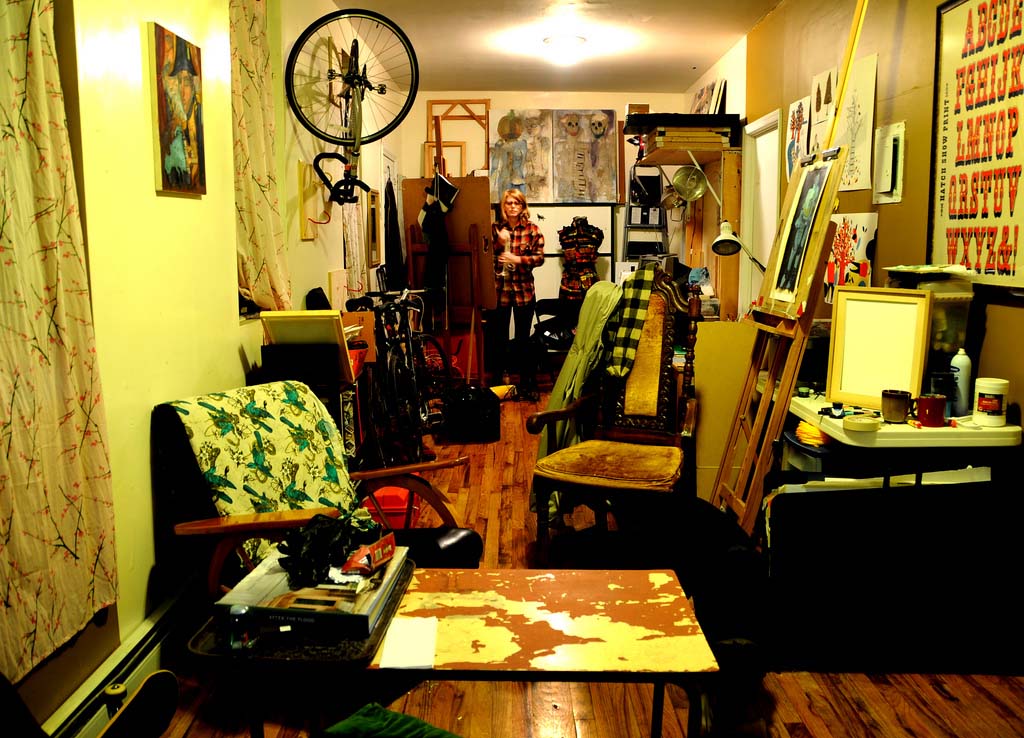 [share_sc]
Could you?
When we were getting ready to move overseas, Courtney and I made an item-by-item list of everything we were going to be taking.  I shared it here with everyone and it is still one of the most viewed posts on the site.
Over the last four months of traveling around, though, we've gotten kind of lazy.  As the months went by, we continued to accumulate more and more stuff.  It wasn't until we almost killed ourselves trying to carry everything in one trip to our new apartment that we realized how badly we needed another face-to-face confrontation with our possessions.
Recently, I've pushed people in several posts to make a list of everything they own and then to sell half immediately.  While I know firsthand how well this works, I haven't been walking-the-walk.
So, as part of 'Transparency Week', Courtney and I decided to step up and take our own advice.  While we won't possibly be selling half of it, we once again have chronicled every single item that we own.  We call it our 'Stuff'.
This time, though, it's ongoing. We are going to be constantly updating the list (on it's own dedicated page) as things come and go.  It's our hope that this little project will continue to keep us on the offensive in our battle against owning a bunch of crap.
As with any project of this nature, the semantics of how to count each item or group of items can be debated.  We've tried to find a system that keeps us honest while still being reasonable.  I'd love to hear your thoughts over on the new page.
Most importantly, I hope that this list challenges you to create your own. If that's an official list, fantastic, let me know and I'll add a link to mine.  Even if you can't handle the full challenge, I hope you'll take some time to evaluate the items that surround your life.
How many of them do you need?  Heck, how many of them do you even want?
In order to share you perspective by commenting, please hop on over to the page I've set up for the list.  This way everyone will be able to see your thoughts on future updates.  Thanks so much!
photo by Diego Cupolo