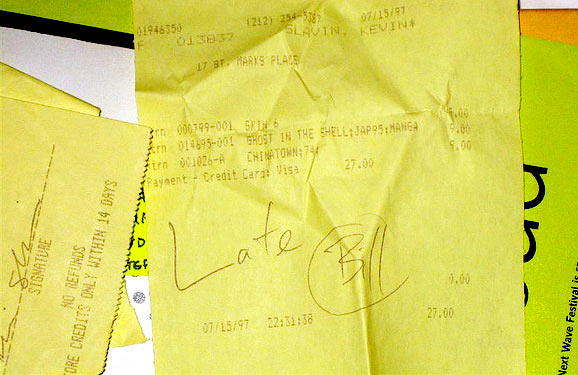 Most of our financial advice on Man Vs. Debt comes from the point of view of people who have enough to get by – but who are tired of just getting by. Our stories are not of people overcoming abject poverty, but rather about people who make the money they already have do more for them by kicking debt to the curb and getting rid of crap.
That said, what do you do when you are in a hole that goes beyond debt?
And that's, many times, a different issue. There are two pieces to the "behind on your bills" issue. First, there are people who (later) find that the money they have is enough – but they're not using it in a way that allows it to be. Second, there are people who simply, at this time, don't have enough money to pay even the minimums due on various accounts, including non-debt accounts like their electric bills.
Either way, nothing will change unless you're willing to take action. 
[Here's how I suggest you start…]
{ 30 comments }