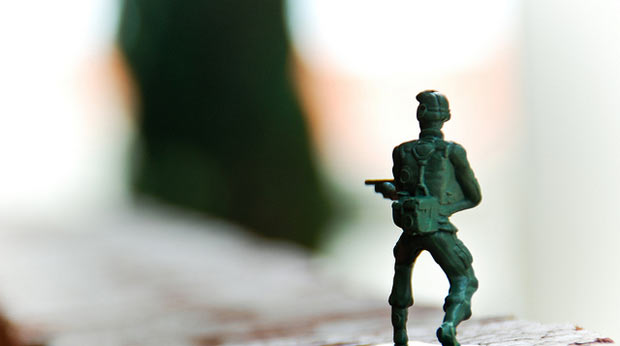 Note: This is a post from Joan Otto, Man Vs. Debt community manager. Read more about Joan.
So how's your war on debt going?
Ours has been a rough slog lately. I've shared about that in my past few updates, and one thing that has stood out in the comments is how many others in our community are also going through rough times.
Unemployment. Medical emergencies. Car problems. The list goes on and on.
And I'm beginning to realize that, while I don't have "the perfect" advice on getting out of debt, I do know a lot about what NOT to do.
[So... how NOT to win this war?]
{ 31 comments }