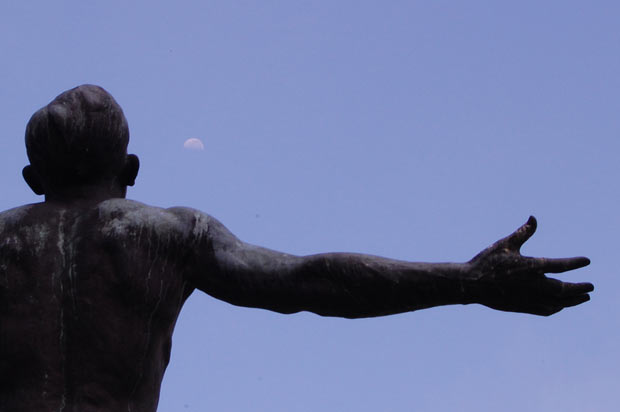 This is a post from Oli Lewington. Oli is a storyteller: a writer, filmmaker and social media specialist who helps people, brands and businesses tell their stories in a way that entertains and enchants their customers, clients and fans. You can connect with him on Twitter or Google+.
I'm in debt.
There, I said it.
It's not nice, it's not pretty, but it's not (or shouldn't be) taboo, either.
There was a time when I was ashamed of my debt. I'm still not proud of it. But what I do recognize is that it's a major part of my life and there's nothing I can do about it other than sit down, focus and attack it head-on.
[It all starts with acknowledgment...]
{ 23 comments }