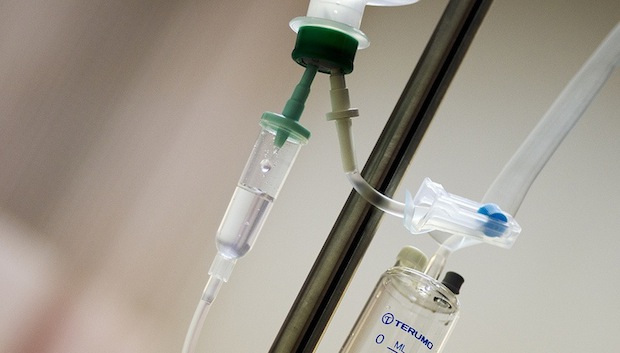 Note: This is a post from Oli Lewington. Read more about Oli.
Almost two months have passed since my last (and introductory) post on here. The Top 4 Things Everyone Man vs Debt Reader Should Know About Me should really have been five things. Number 5? I'm going to disappear for two months without so much as a whisper.
What actually happened was that a surgery I'd spent almost a year on the waiting-list for finally came around, literally as I joined the Man vs. Debt team. Not great timing.
(Side note: It wasn't anything major, but since it was on my stomach and involved damage to my stomach muscles and diaphragm, it did mean a long, slow recovery, which has gone well.)
What better way, then, to bring myself back into the fold than by examining how you can go about looking after your financial health while managing your physical health?
[There are a lot of things to think about!…]
{ 4 comments }