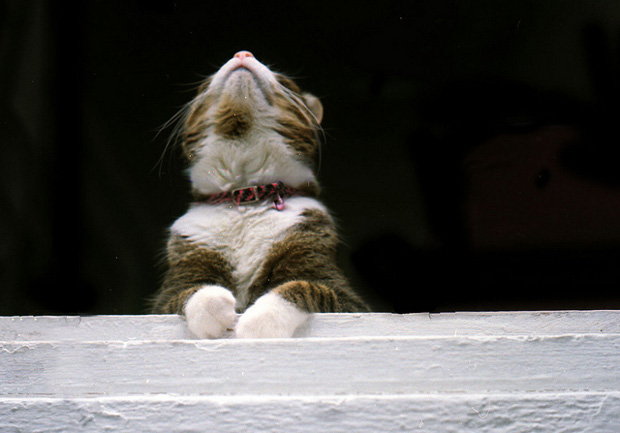 Note: This is a post from Joan Otto, Man Vs. Debt community manager. Read more about Joan.
Yes! Yes! Yes yes yes yes yes!
After a few really rough months, we're back to our more traditional progress against our debt, which was down $678.01 this month, leaving us with $56,107.47 to go and $33,579.76 paid off. We're now 37.44% debt-free!
It hasn't been easy, but it feels great to see numbers like that again. Things are looking up!!
{ 39 comments }