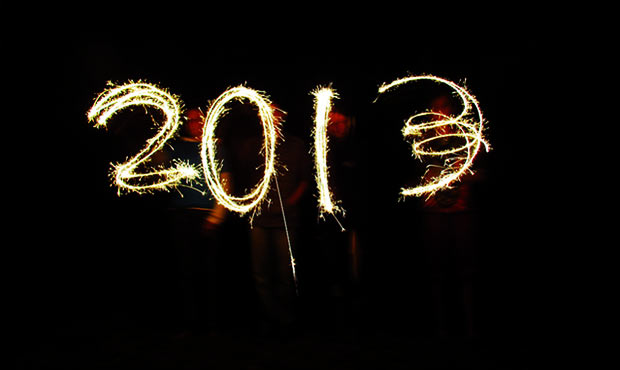 Note: This is a post from Joan Concilio, Man Vs. Debt community manager. Read more about Joan.
This marks the end of my first full calendar year of updates here on Man Vs. Debt! (Though I'd done three-quarters of the year in 2012.)
At the same time, our family is in the process of job transitions, personal changes and decision-making.
Seems like a good time to take stock of where we've come this year. Next month, when I share our financial update, I hope I'll be in a position to share some particular news about where we're going in 2014, but for now, I want to showcase some of the awesomeness (and the less-than-awesomeness) that was 2013, and give you some ways to take a look at your own year in review!
[Here's a look at our wins this year!]
{ 11 comments }