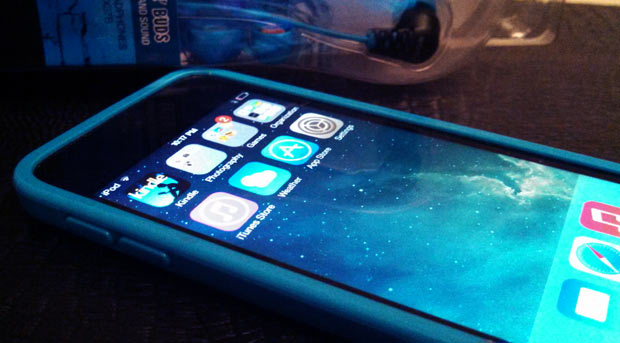 Note: This is a post from Joan Otto, Man Vs. Debt community manager. Read more about Joan.
Shh… don't tell.
My teenage daughter is getting, essentially, one Christmas present this year – an iPod Touch. My mom and my husband are also each getting one specific, useful gift. (But, unlike my teenager, they sometimes read MvD, so I'm not telling!!)
I was super-excited to find a way to get this iPod for Sarah and stay well within our gift budget for her. 
But then I sat down to look at our Christmas budget, and while we're still all right, we're not doing as well as I thought, and we'll have to be extra-careful as we finish up our last-minute shopping.
I'd spent MUCH less than expected on this major gift… so how did this happen? 
[It took me a minute to realize what went wrong...]
{ 7 comments }