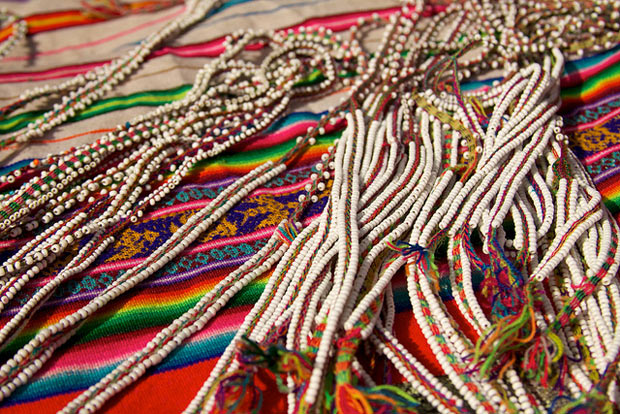 Note: This is a post from Joan Otto, Man Vs. Debt community manager. Read more about Joan.
A couple of weeks ago, when I shared some things I love about working from home, I had questions in the comments in two particular areas. The first was simple – what can you do as work-at-home work, and how do you transition your skills into that set?
The other was a little more detailed and involved how to find freelance clients, deal with "droughts" and irregular income, and so on.
I'd like to talk about the first today, and then in a couple weeks, we'll talk more about the business angle of freelancing!
[So what kinds of work can you do from home?]
{ 37 comments }