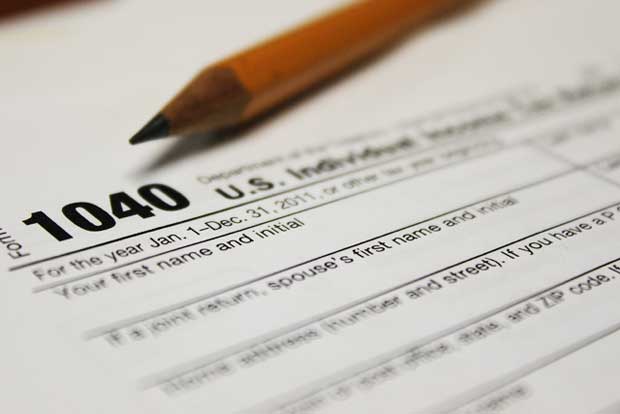 Image courtesy of our friend PT of PT Money (www.ptmoney.com)
Note: This is a post from Joan Concilio, Man Vs. Debt community manager. Read more about Joan.
Tax season is hitting full-force here in the US! Our taxes have been done since early February, thanks to my own OCD record-keeping and our accountant's desire to get us in and out as early as possible each year, what with our 80 streams of income and all that.
But after a couple years of paying in some hefty figures around this time of year thanks to self-employment taxes and some other strangeness, this year, we are getting refunds from both state and local.
Those checks hit my bank account this week, and as I share my financial update for this month, I thought it might be a good time to talk about tax refunds – and the best plans for them!
[Here's a look at our plan for March and beyond…!]
{ 12 comments }